This week past very the fast huh??!! Today I made
Chocolate Rice Cookies
..It took me quite fast to make as it's just 1 adunan only...
After solat Asar, hubbie suggested tat we go over to Arab St as he needs to get a songkok for himself.. But when we were at the carpark, it was drizzling so we forgo the idea of going Arab St but instead to Joo Chiat.. Then hubbie told me tat he feels like eating
Briyani Dam
again.. So off we went to PKMS building..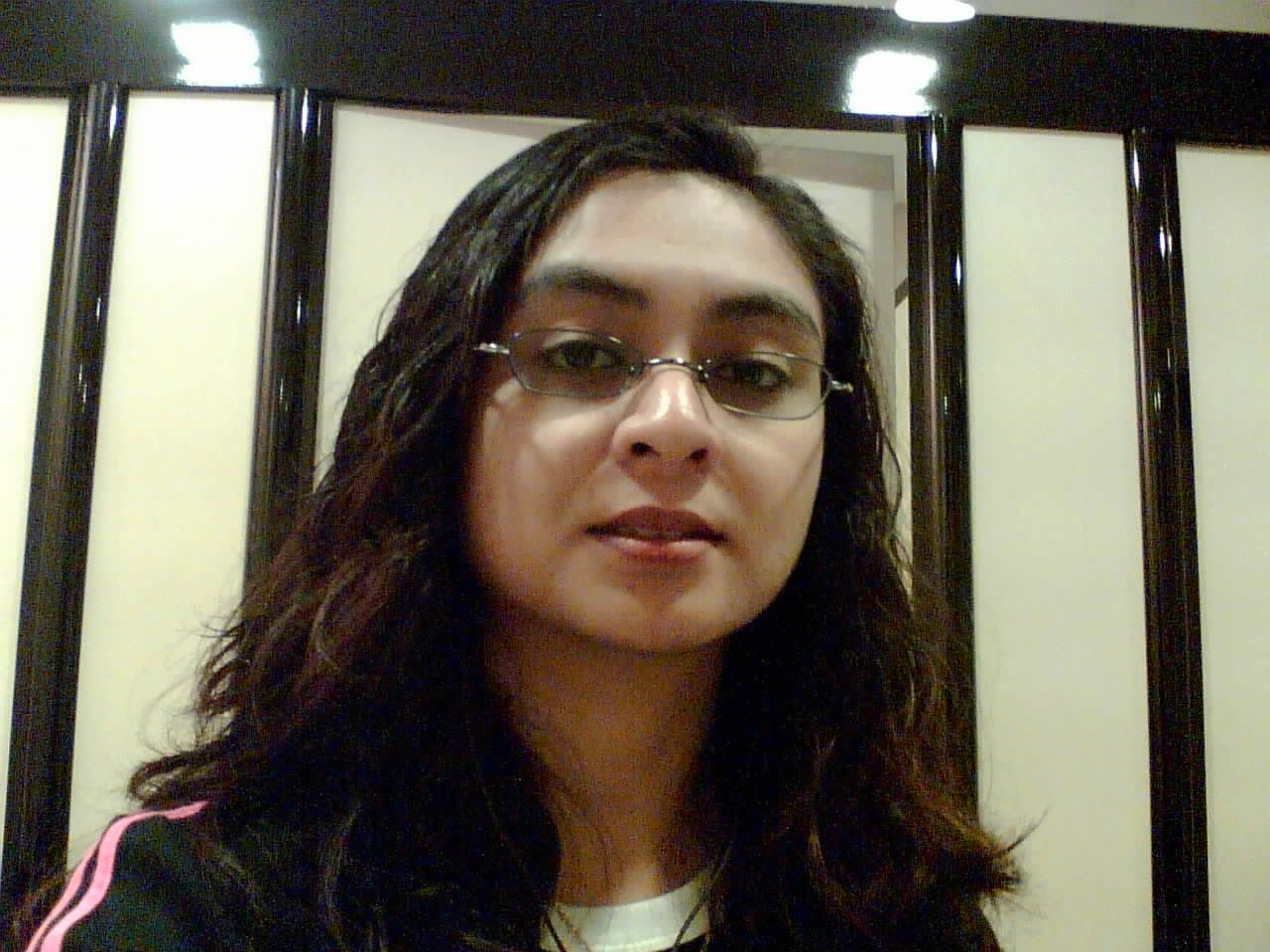 The power Nasi Briyani @ PKMS Building


In the end we didn't go Joo Chiat as we waited quite long for the Nasi Briyani as today they cooked the Briyani extremely late... We bought a packet of Nasi Ambeng too.. It looks yummie!! After tat we went back home...



Oh ya, my granny can be discharged today... Syukur Alhamdulillah... So after hubbie finished his Terawih, we gonna go over to my aunty's place @ Chai Chee to visit my granny...
Shall stop here for today!! Getting ready to watch the result for Spore Idol! I just hope daphne will be out today and Taufik will continue his journey and hope he can clinched the S'pore Idol title!!
You Go Taufik!!!