Sinful food with great companions! We just had our Donnatz Clan gathering at my place. Lotsa food were seen on the table! Perut boleh kembong sey!! With jokes & chattering, we ate the managed to try all the food. Each member gets to tapau the food too.. So the next few days it's diet time!! rite gurlz?? ;) wahahahaha
Here are the list of food that we had:
1. Black Pepper Pasta
2. Nutella Frosted Cuppies
3. Nuggets & Balls
4. Veggie Quiche
5. Breadcrumb Stuffed Hotdog
6. Polar Sugar Roll
7. Polar Curry Puff
8. Donnuts
9. Pizzas
10. Bread & Butter Pudding
11. Manggo Pudding
12. Ice Cream
13. Dark Chocolate Truffle (besday cake)
Banyak kan????!!!

At the same time, we celebrated hubbie's advanced birthday. I had ordered Dark Chocolate Truffle from Royal Cake and Nollie was assigned to pick the cake up in the afternoon.. Tenkiu hor Nollie ;)
And today also mark Alisha 16th months! So the Daddy & Daughter cut the cake togeder-geder..


Absent with Apology : Cennie
The Food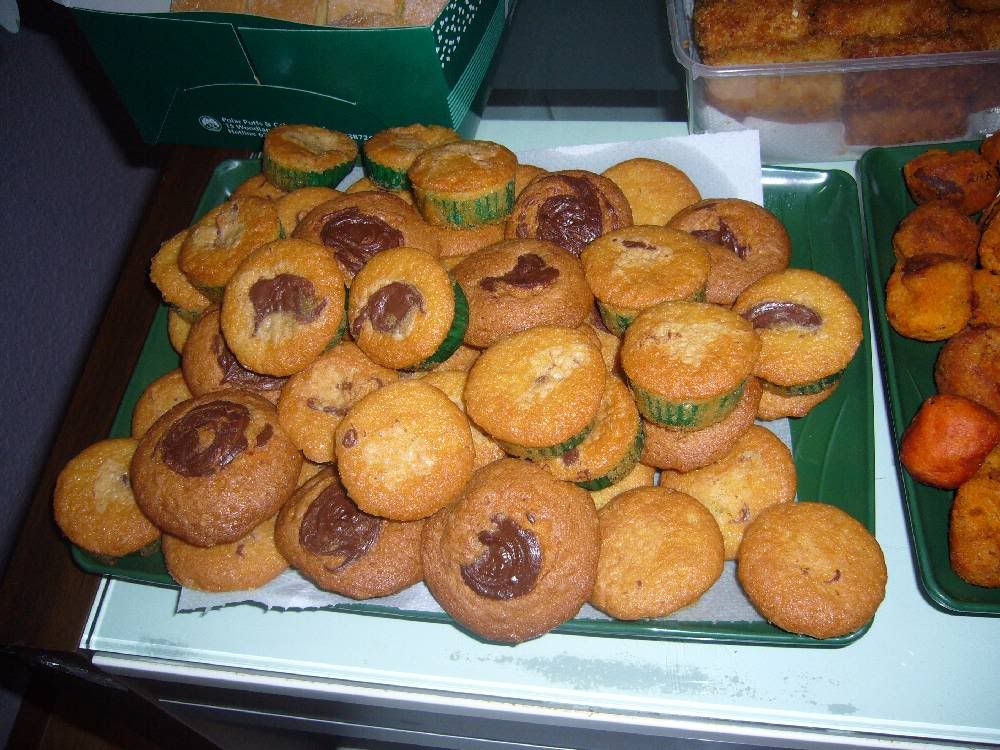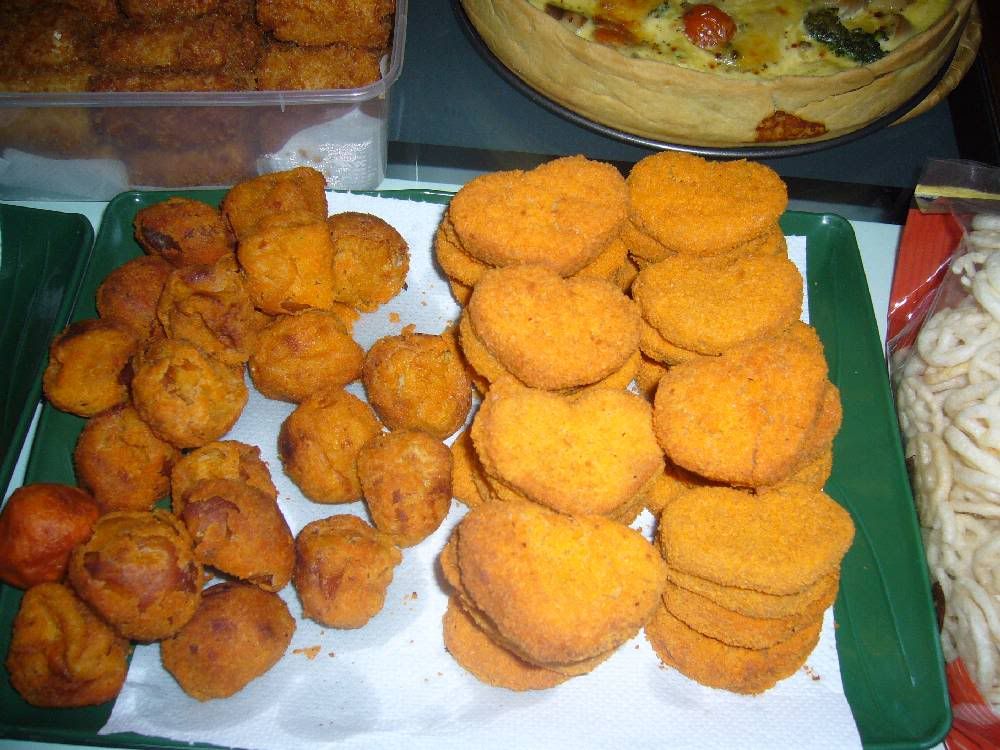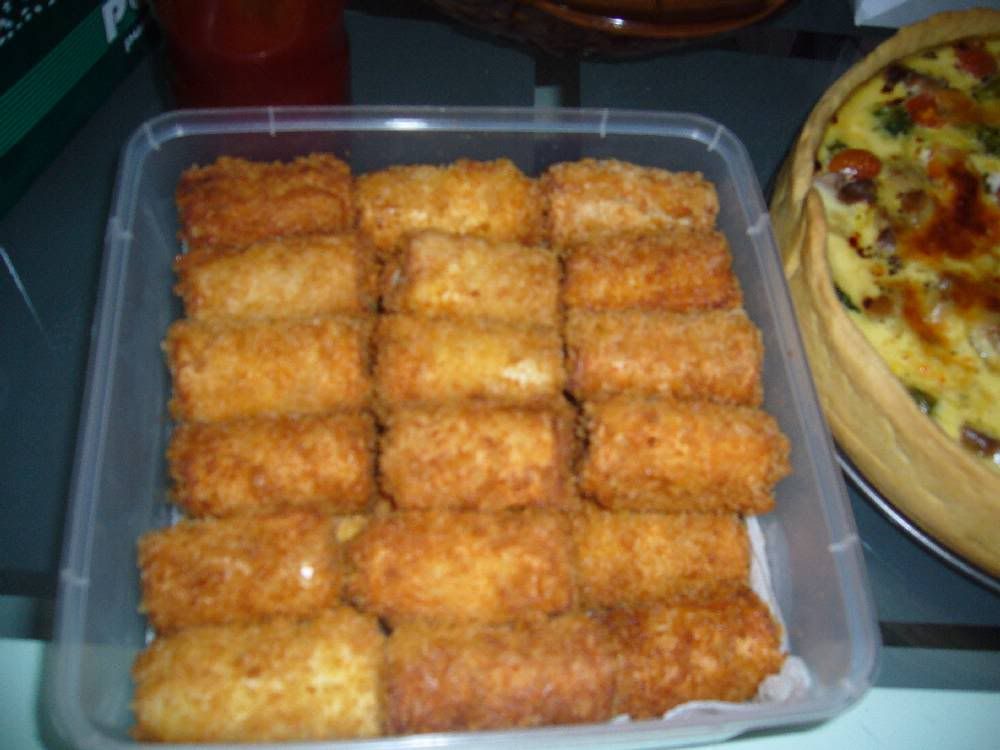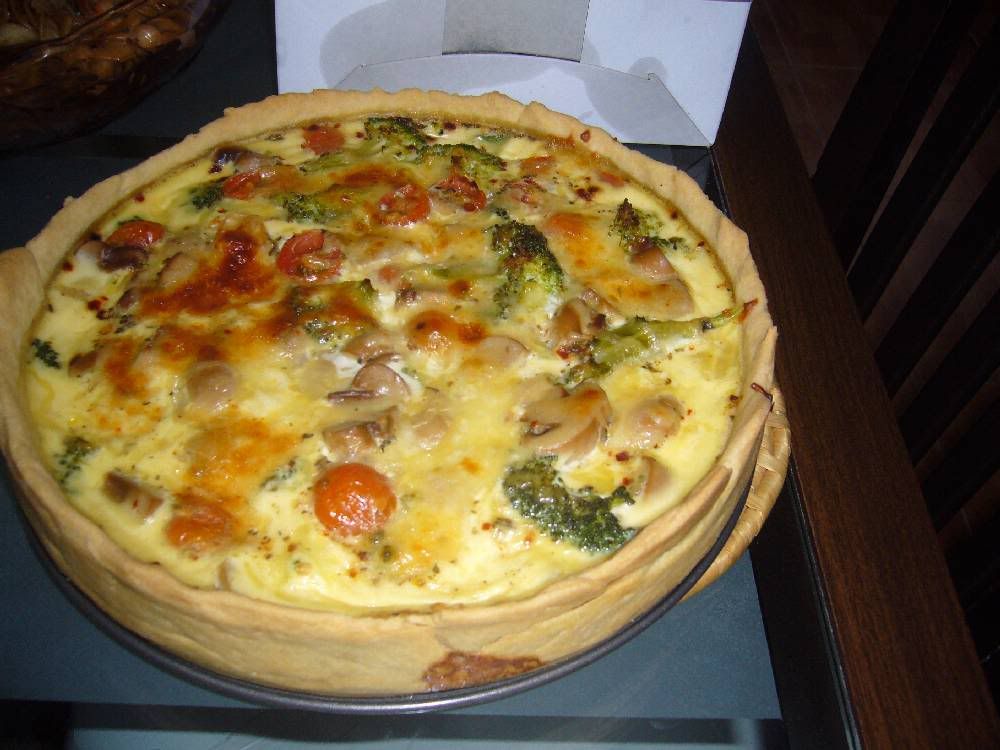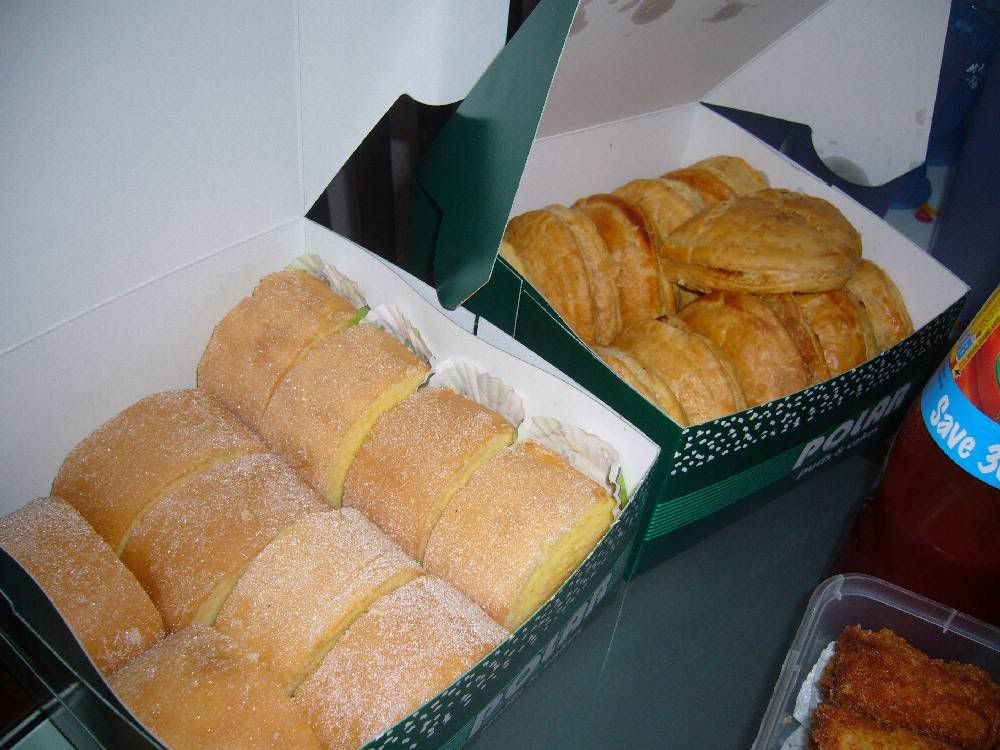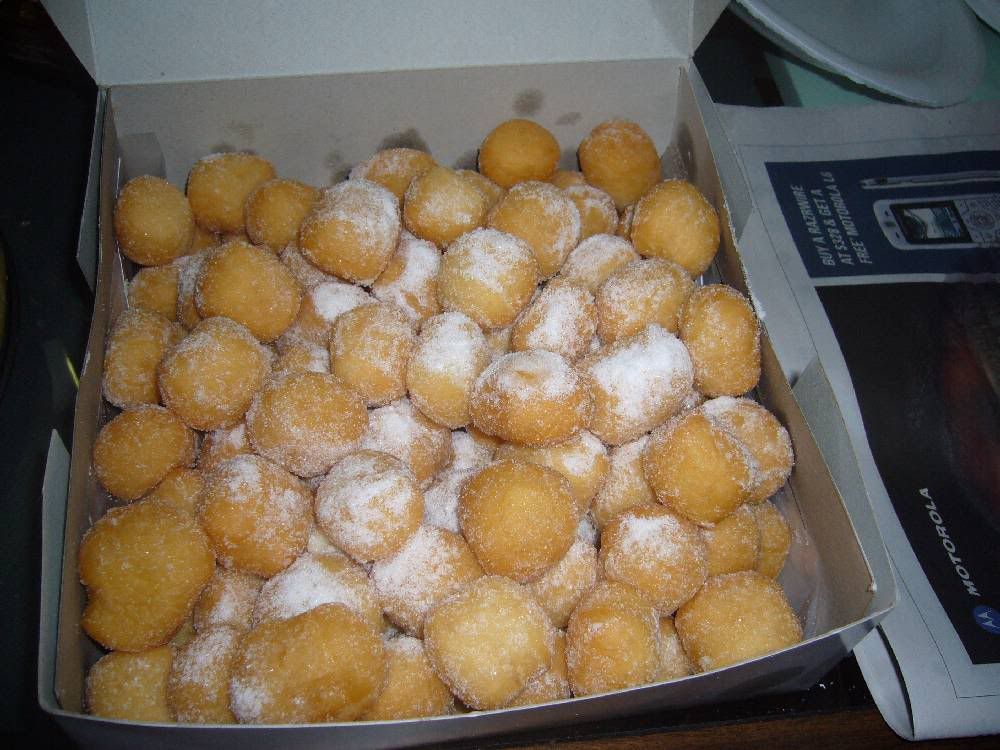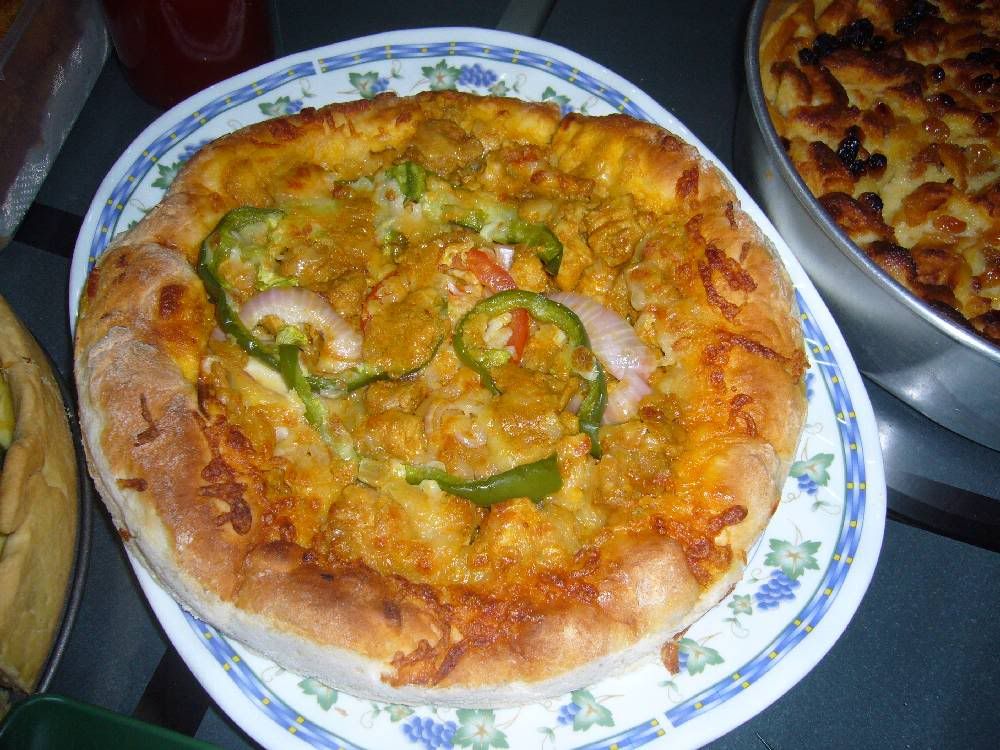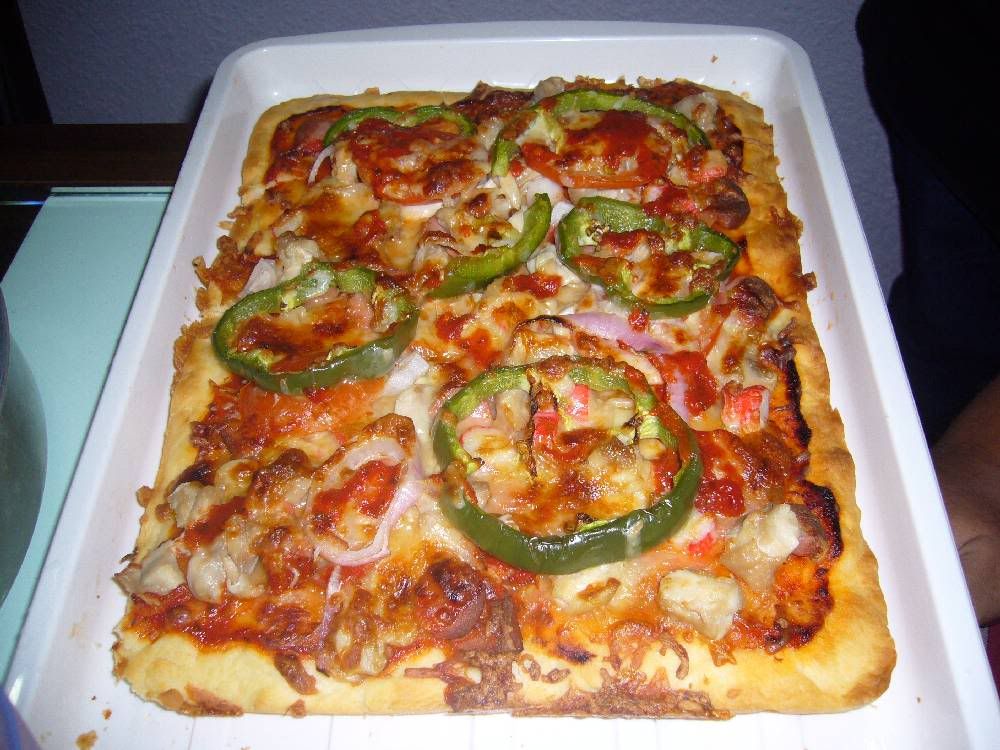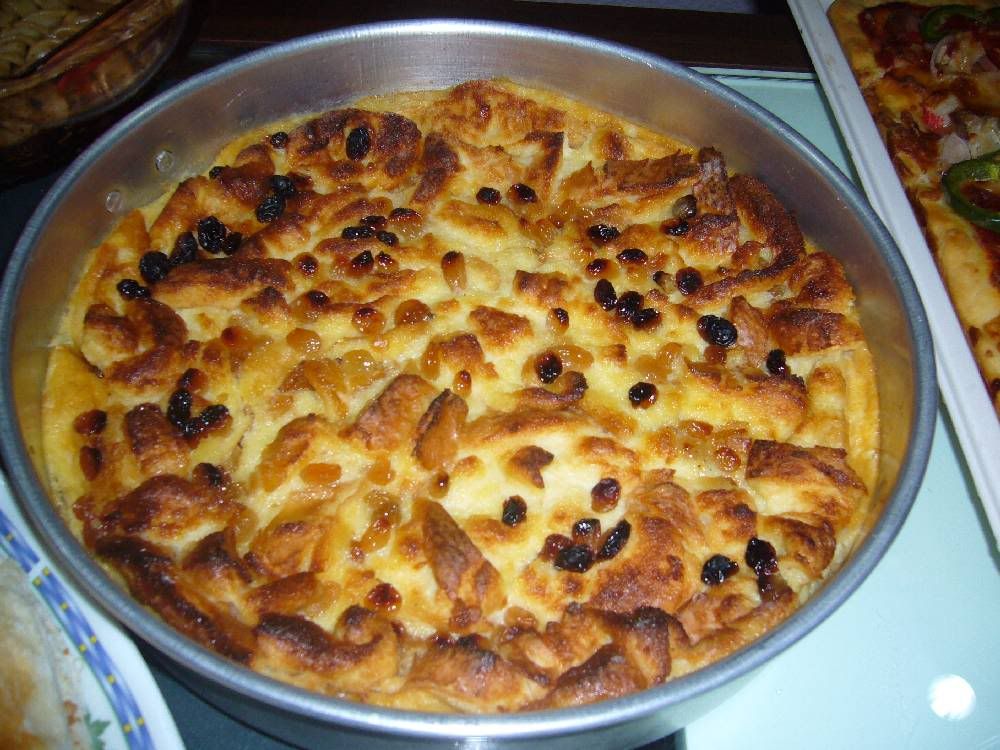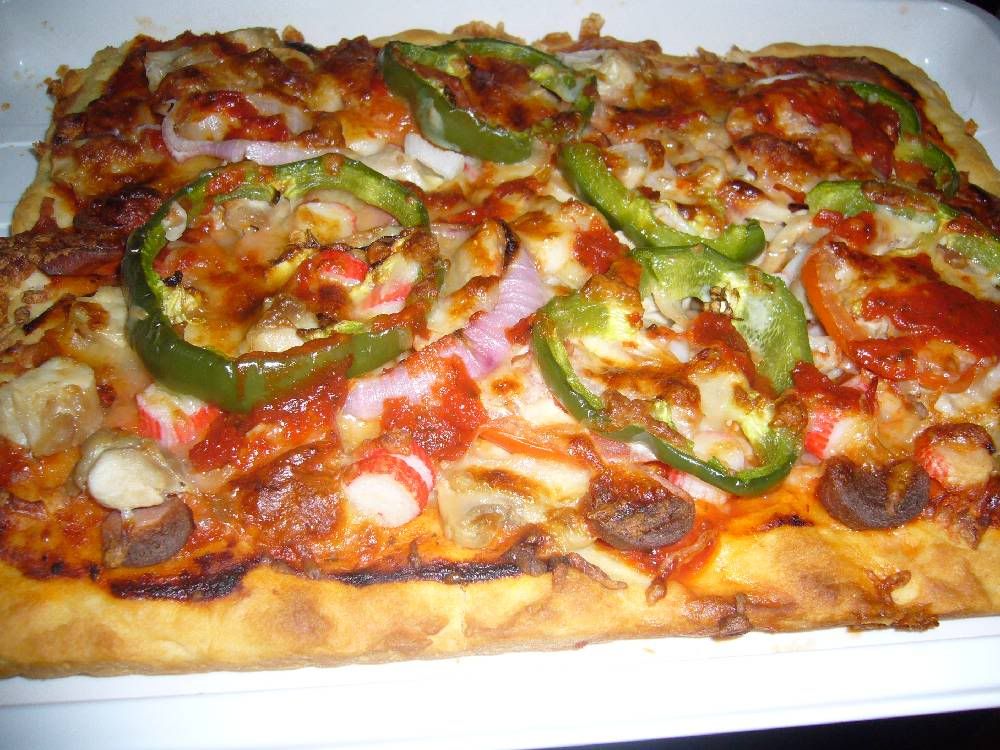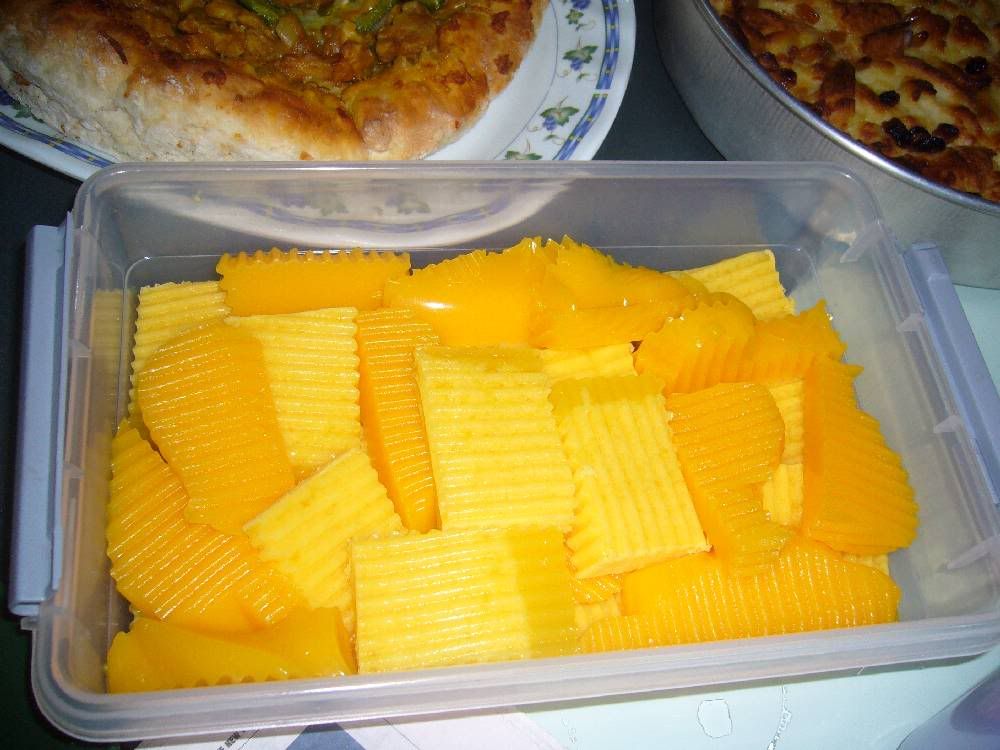 The Shots