This morning I brought Lil Alisha to Bedok Polyclinic for her 2nd dosage of Hep B.. First time I wore the sling to carry Alisha.. Luckily she didn't cry... Once step out of the house, she went to sleep.. cam comfortable gitu dia kat dalam sling tuh! ehehe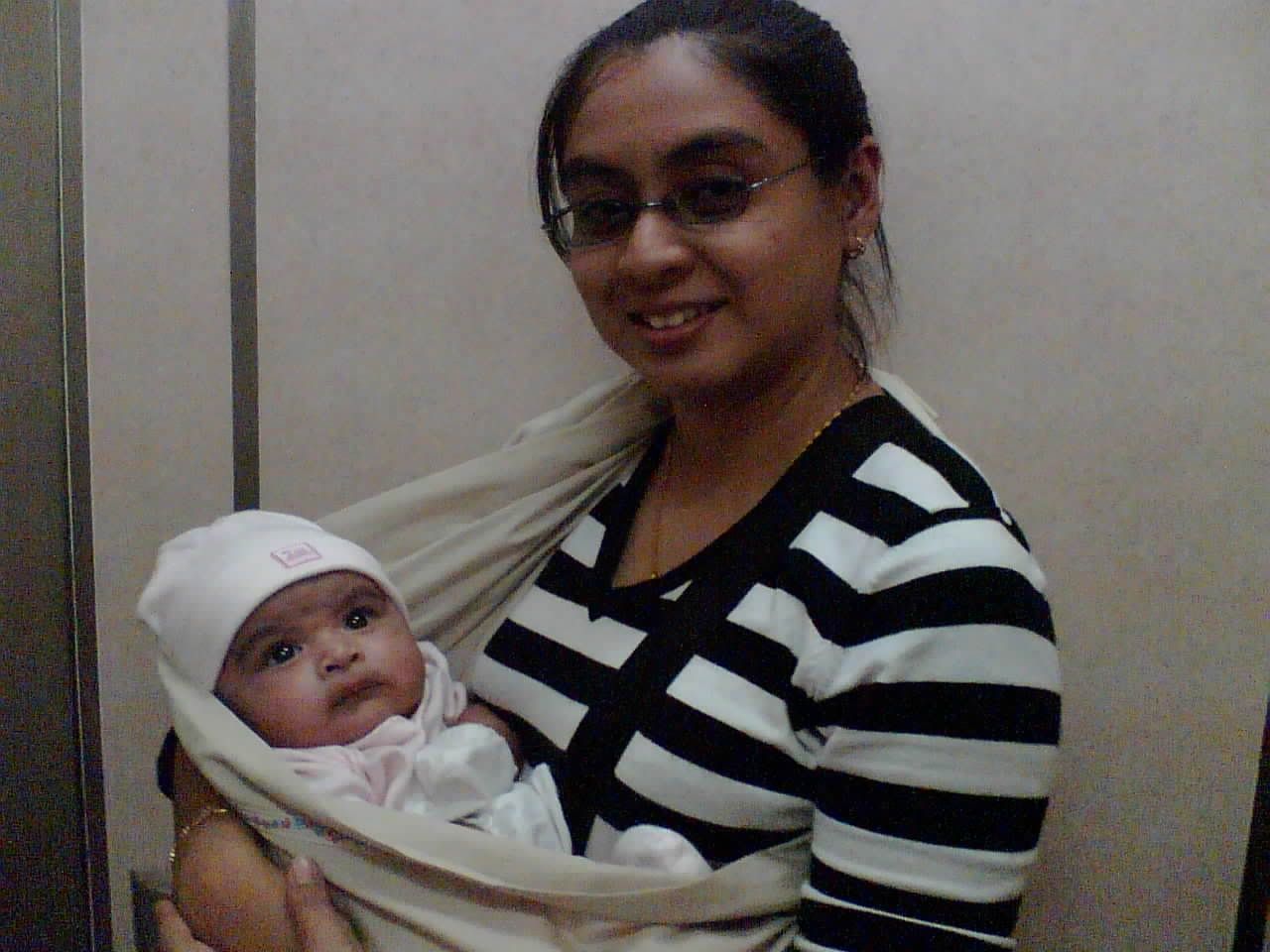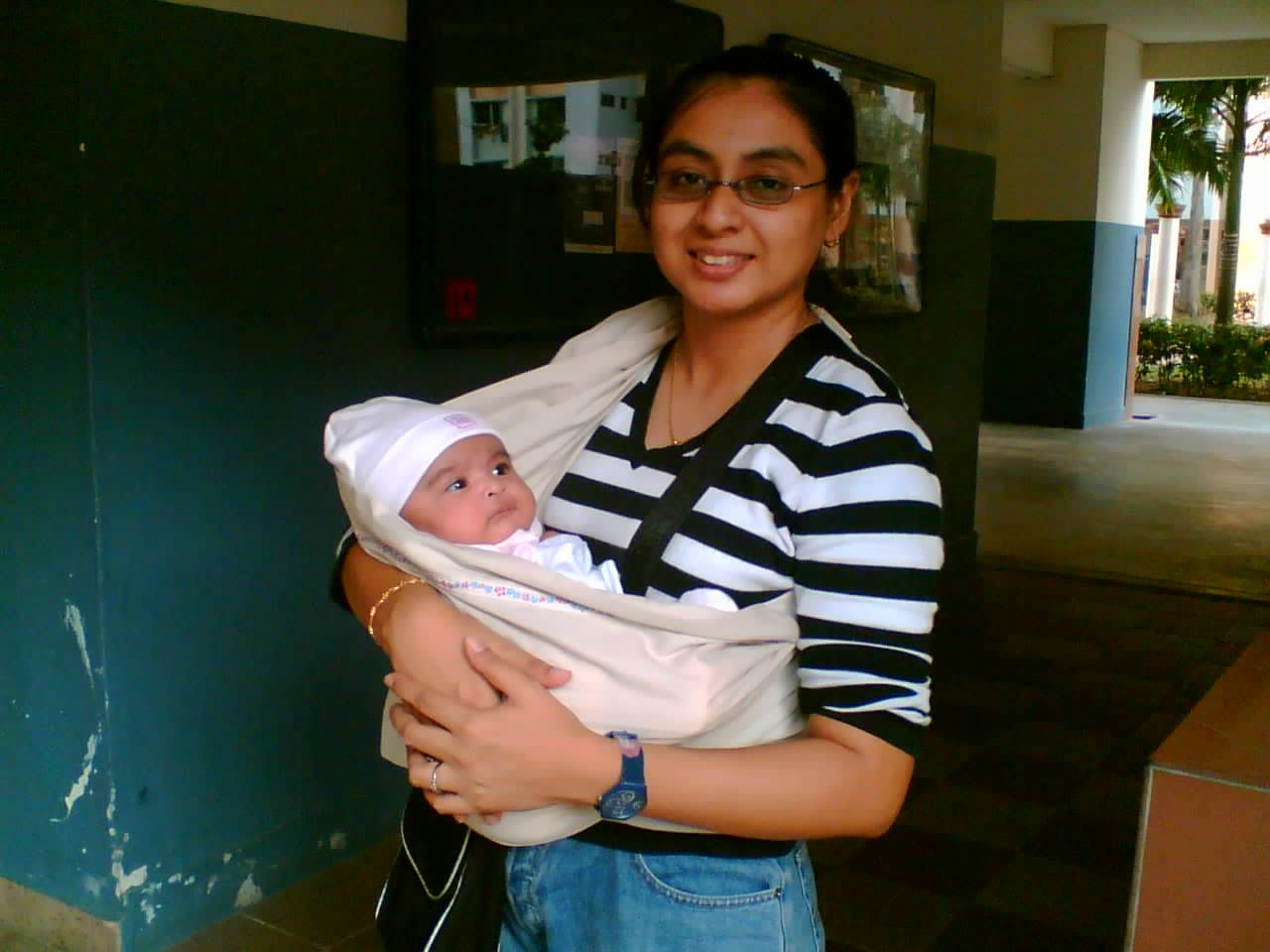 Mum waited for us at Bedok Interchange.. Register at the counter and was given a Q Number.. Waited for awhile before me & Lil Alisha went in.. First the nurse took her weight and I was sooo shocked to see her weight now!! heehehe..
5.63kg!!!
Koosmangat! hehe... Alhamdulillah ah! Asal kan sihat semua nya! When the nurse gave her the jab, she cried for a few secs den she's back to normal! Good girl!! :)
After finished everything, both me & mum ate prata at the hawker ctr nearby before going over to my Aunty's place at Chai Chee to visit my paternal grandma.. Around 5pm, we went back to Bedok Home before going back home at 6.15pm.. Took a cab back and asked hubby to wait for us at the bus stop cos I've got lotsa bags to carry..
Now Lil Alisha is sleeping soundly in her Swinger beside me.. Tat's why I managed to be seated in front of my PC.. hehe...
Shall stop here for today... Have a great week ahead of you guys! For those who are bored at work, do look forward for tis coming long weekend ya!! Holiday!!!! ;) Tata!!