Sunday gonna end soon... So fast!!! I'm gonna look forward to tis coming weekend cos I'm outa Singapore!! Yeahooo! I just need a break!! I'm tired!!! We be off to Malacca, BIL's hse... yippie!!!
Yesterday we went JB with my parents and sis.. Went to Giant Tampoi for groceries shopping.. Both me & hubie didn't buy much things.. But my parents really borong many2 things!! hehe .. Takut kalau tgk.. hehe. .After the borong session, we went dinner at Yeo's Family Restaurant at PTP.. Again we ordered lotsa foods... We were really hungry so we finished up the food! Licin beb! hehe
Reached Spore around 10.20pm.. Sent my parents & sis back and we zoomed to MIL's place to fetch Alisha..
This morning I so berkobar-kobar to masak.. So I whipped up Nasi Briyani Ayam & Ayam Tandoori.. Verdict : Sedapp.. ;P (according to hubbie lah) Can try again next time.. *grin*
Nasi Briyani & Ayam Tandoori..
After Asar, the 3 of us went to Compass Point.. Bring Alisha go jalan2.. Stopped over at Metro and bought Alisha 2 pair of shoes.. Den we ate our dinner at Banquet.. Around 8pm, we went back...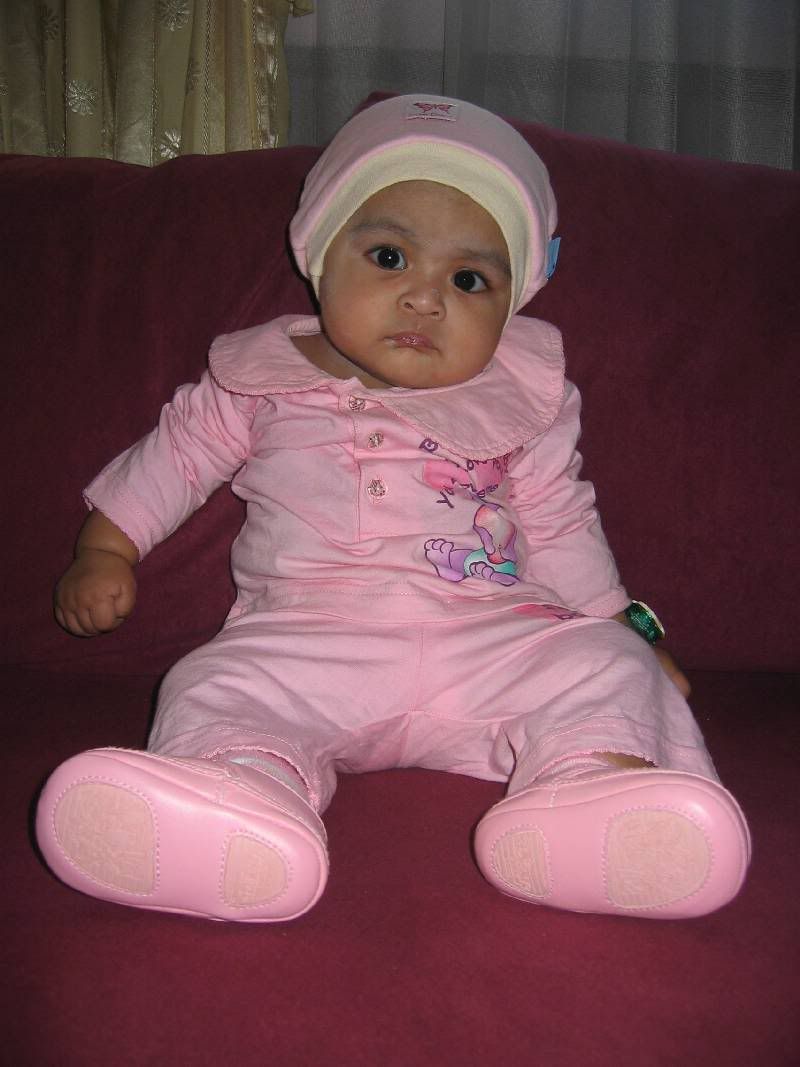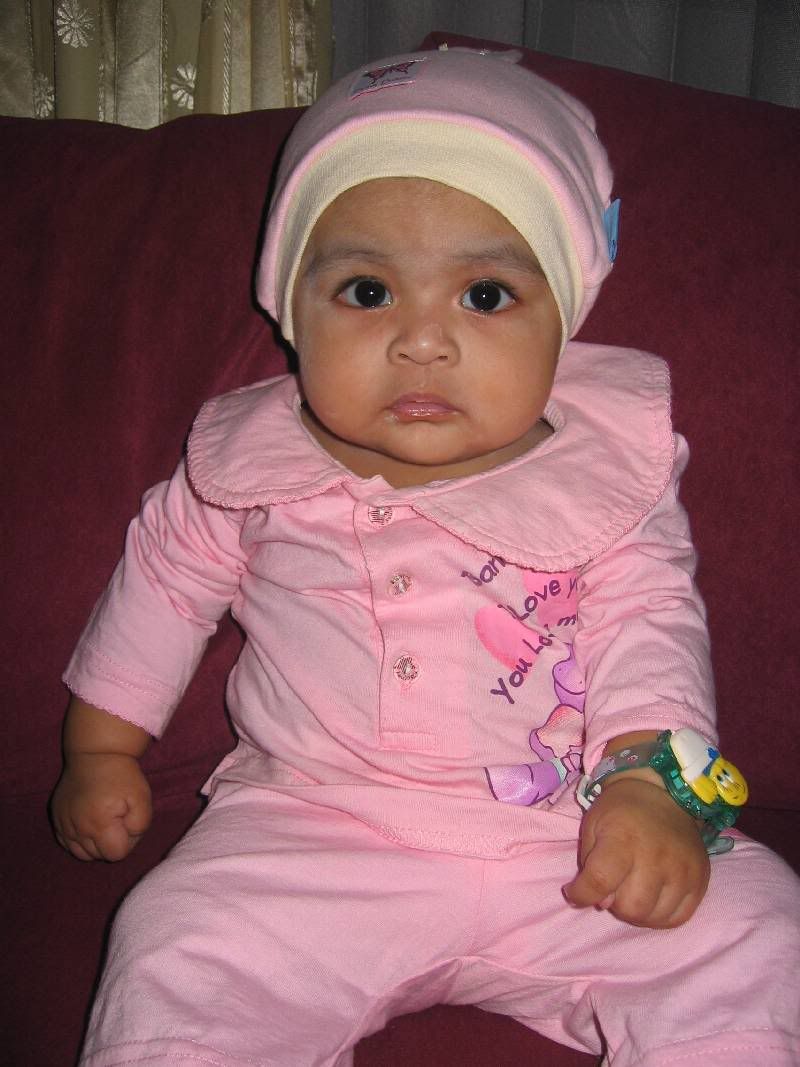 Getting ready to go Compass Point..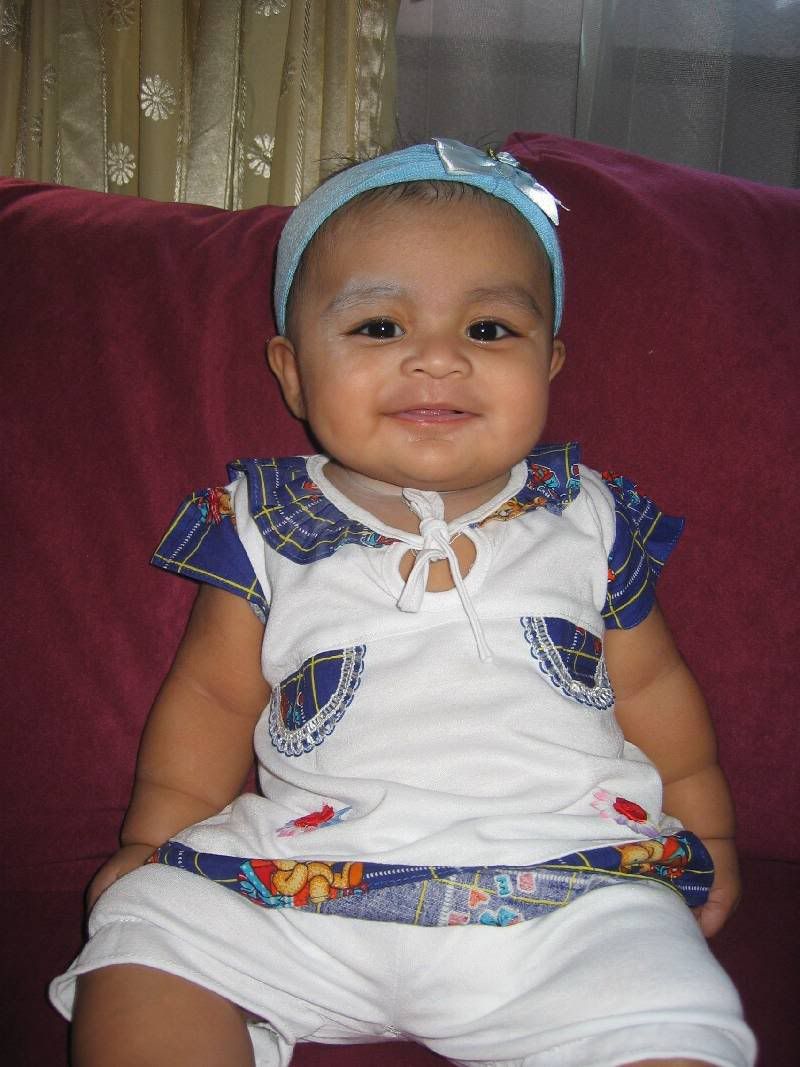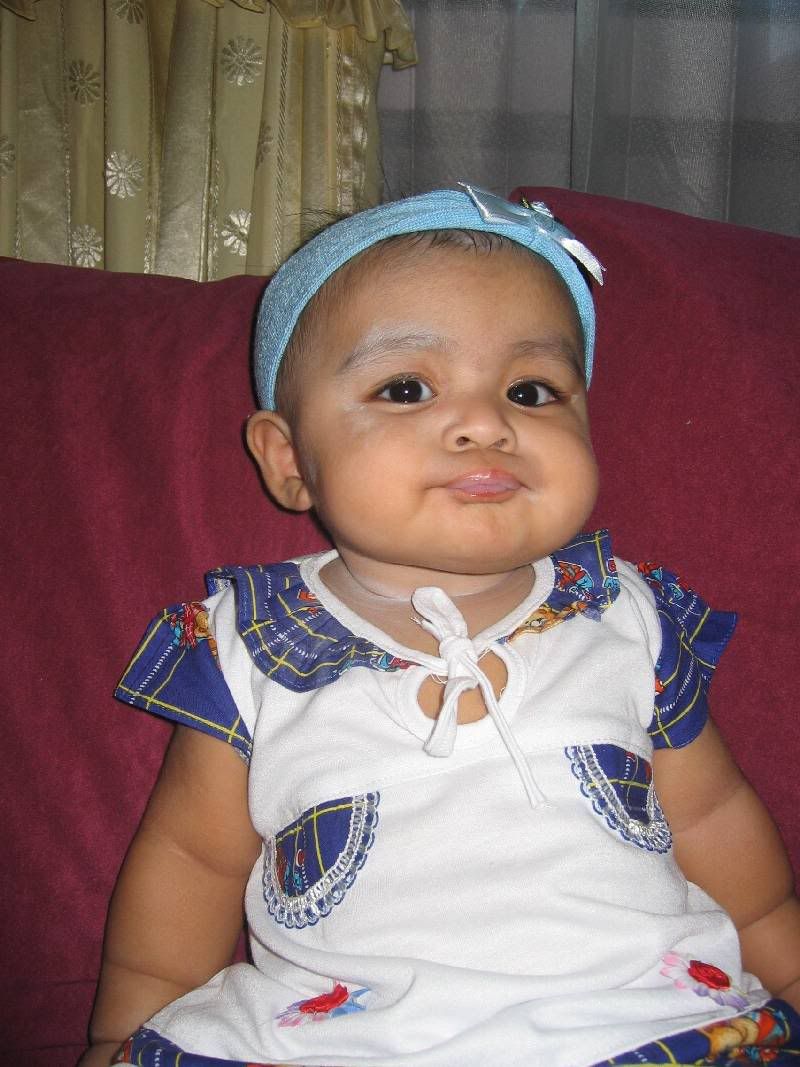 After morning bath..
Now Lil' Alisha is sleeping.. And soon I will join her... So ngantuk and penat liao! Byee all!
For more peektures pls click
here!