Congrats esbokz & hubby on the arrival of yur Lil princess yesterday afternoon.. Yur doter is such a cutie!! yum yum! hehe
After werk today, we visited Mdm Maslia aka esbokz at Gleneagles Hospital.. Met Nollie, Rosie & Yaya there.. We were greeted by the new mummy & daddy of LiL Ellia Maisarah.. First thing we did was to grab hold of Baby Ellia Maisarah from her mummy! Ni semua kerja Rosie ah!! Dia yg terkam dulu! haha.. We took turns to carry Baby Ellia.. She soooo cute lah..
Baby Ellia Maisarah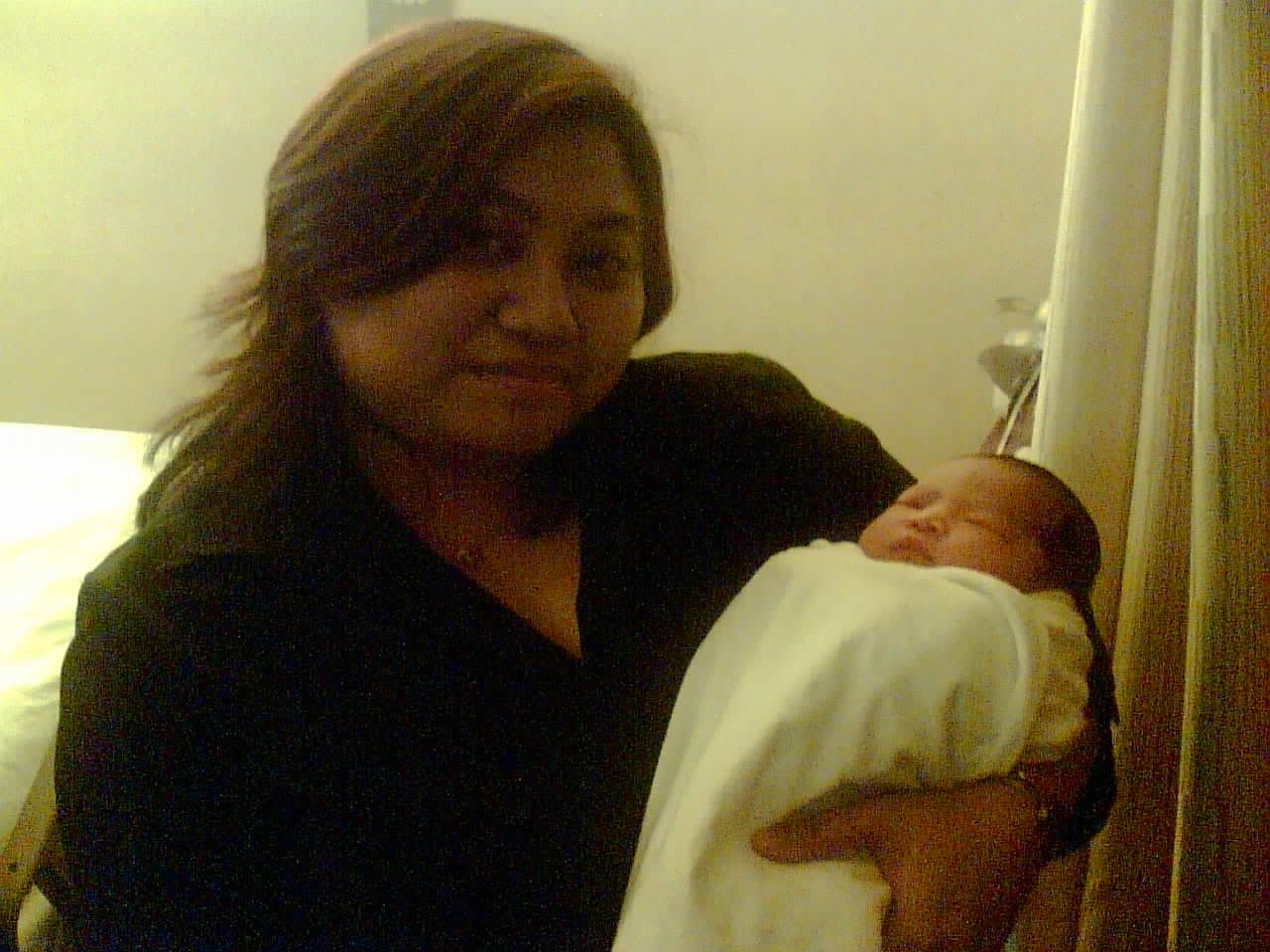 Aunty Rosie with Baby Ellia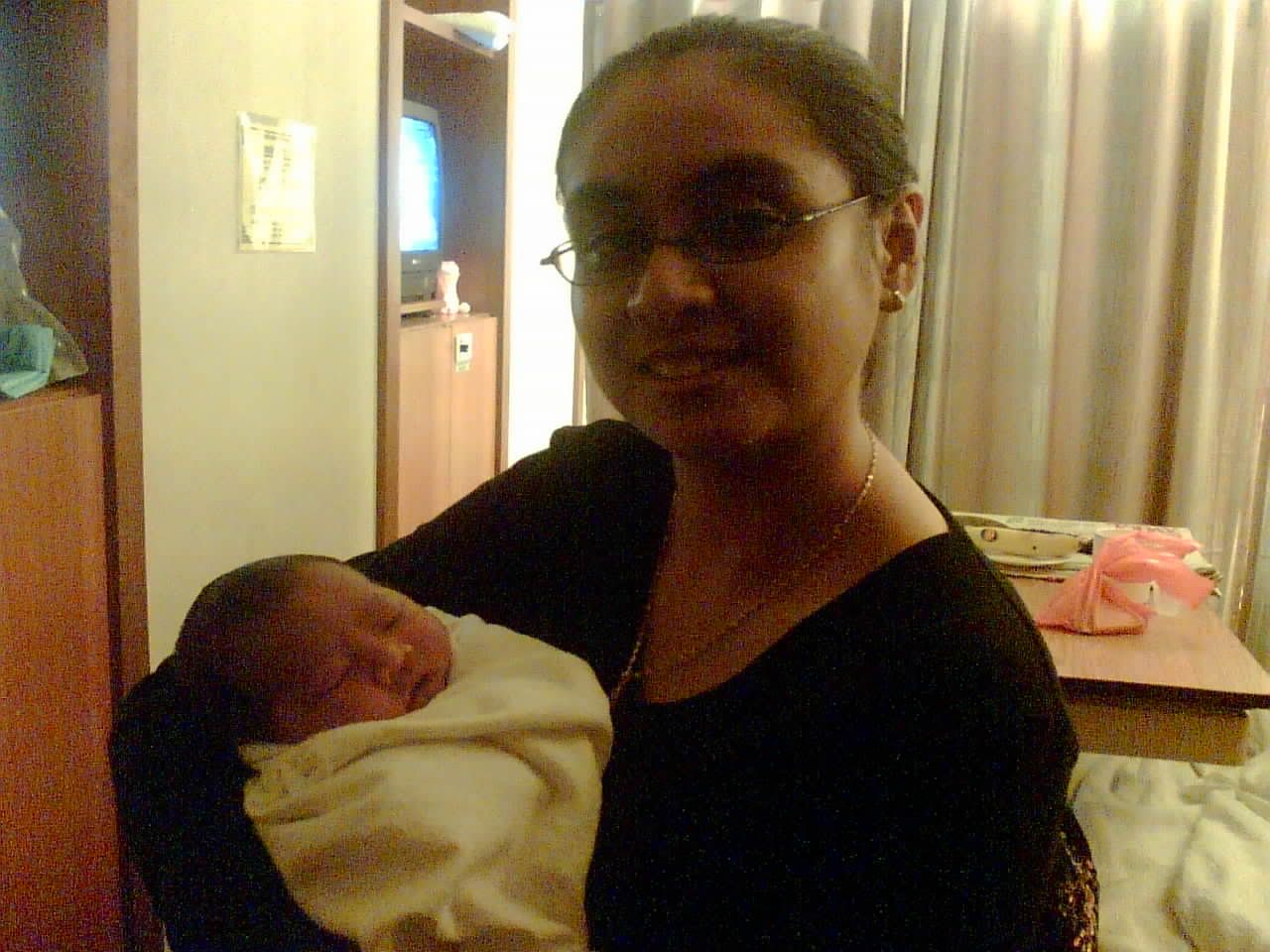 Me with Baby Ellia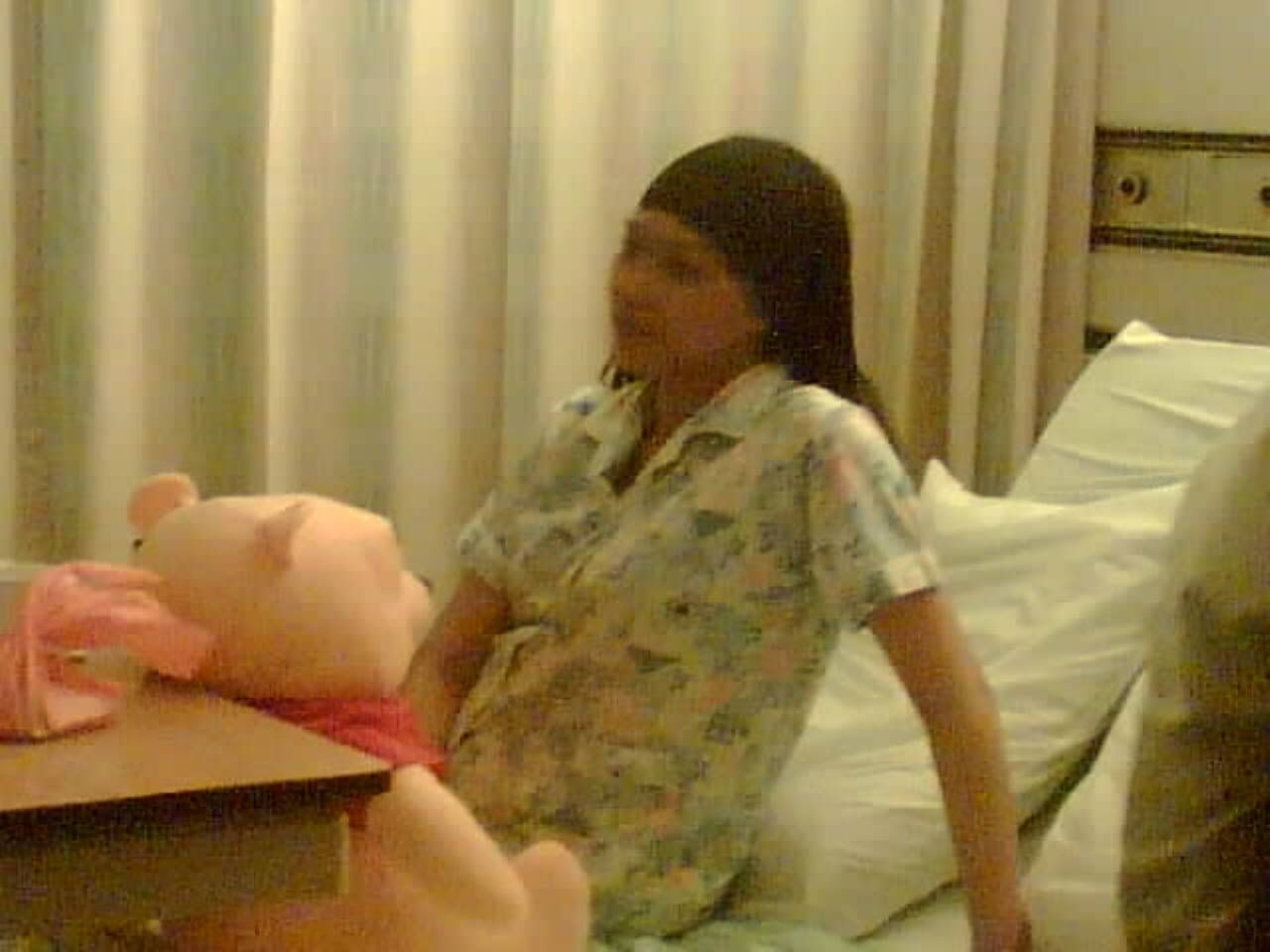 The New Mummy esbokz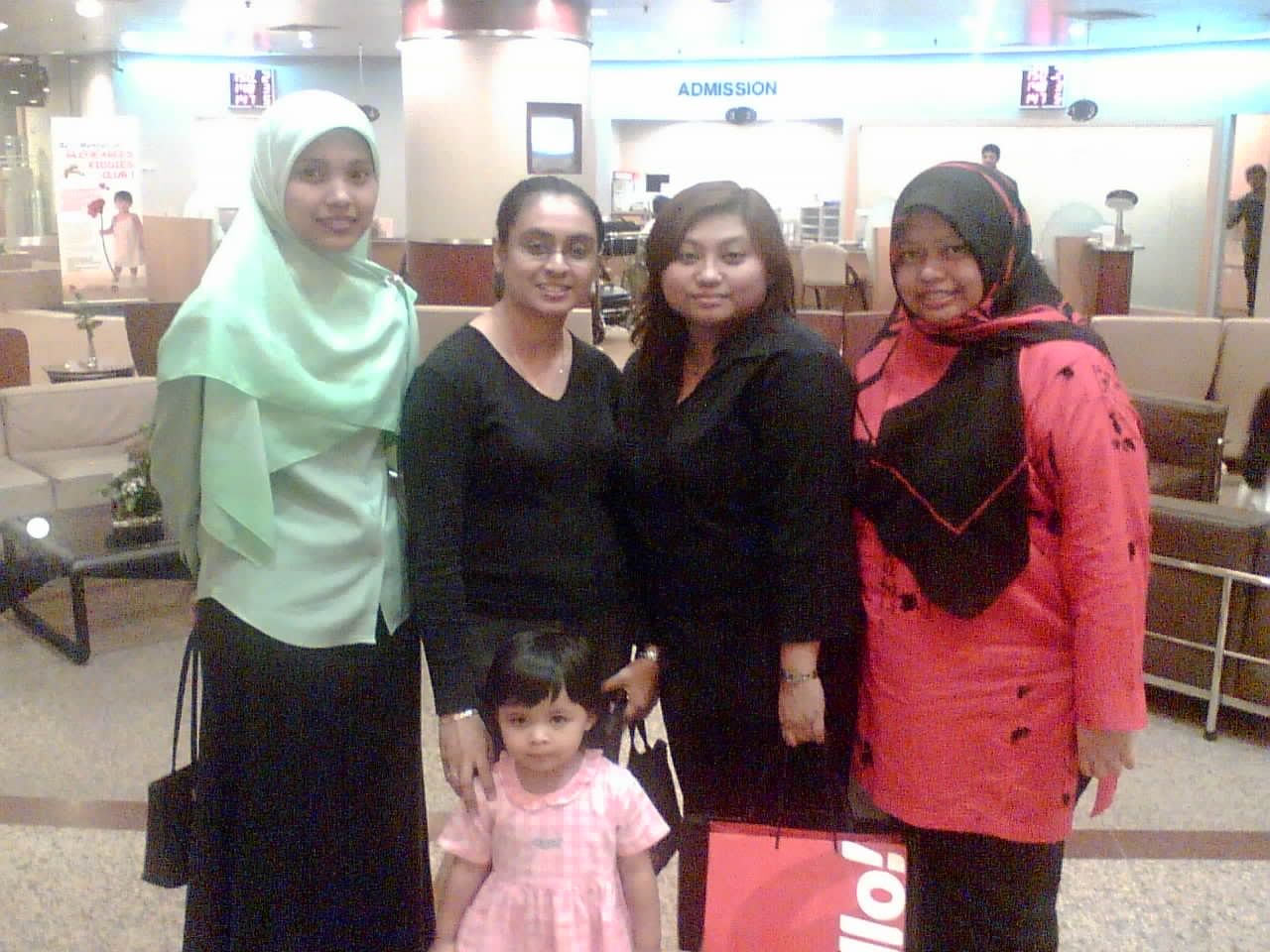 The female visitors
Too bad Aunty Nollie is having coff or else Baby Ellia will not be spared by her too.. hur hur hur..
By the way picture was taken with my camera phone cos I did not bring my digicam as it is a last minute decision to visit the esbokz & baby today...
Went back around 8.10pm.. Fetched Alisha from MIL's place den off back home..
Got Zuriat Magazine in the letter box just now.. Finally it's here!! It took them such a long time to publish and send the magazine to us!! iskk!
But was delighted to see our
fren
in the front cover.. *wink*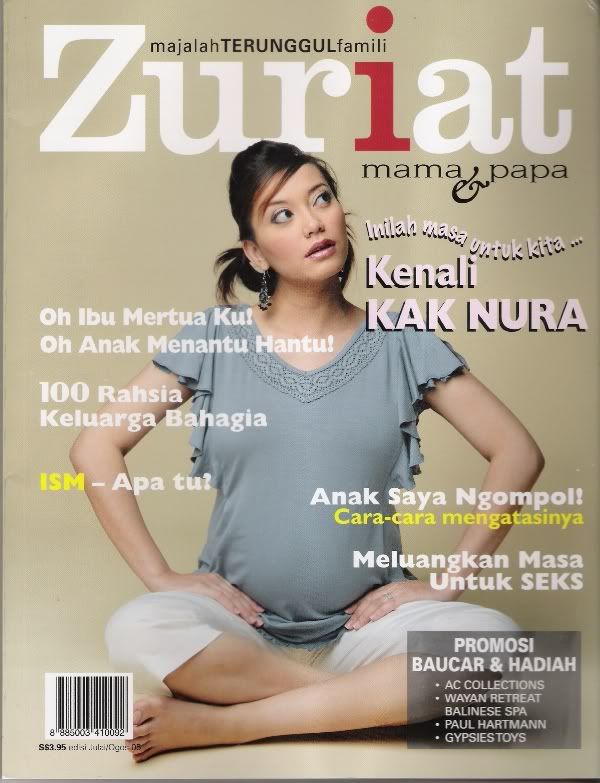 Presenting our Mdm Nura