My darling Alisha turns 1 year old today at 1.37am... Yesh!! She has grown up to a 1 year old toddler! Pretty fast isn't it? A year has past but the sweet memories of my labour experience still fresh in my mind.. Every encounter I still remember vividly..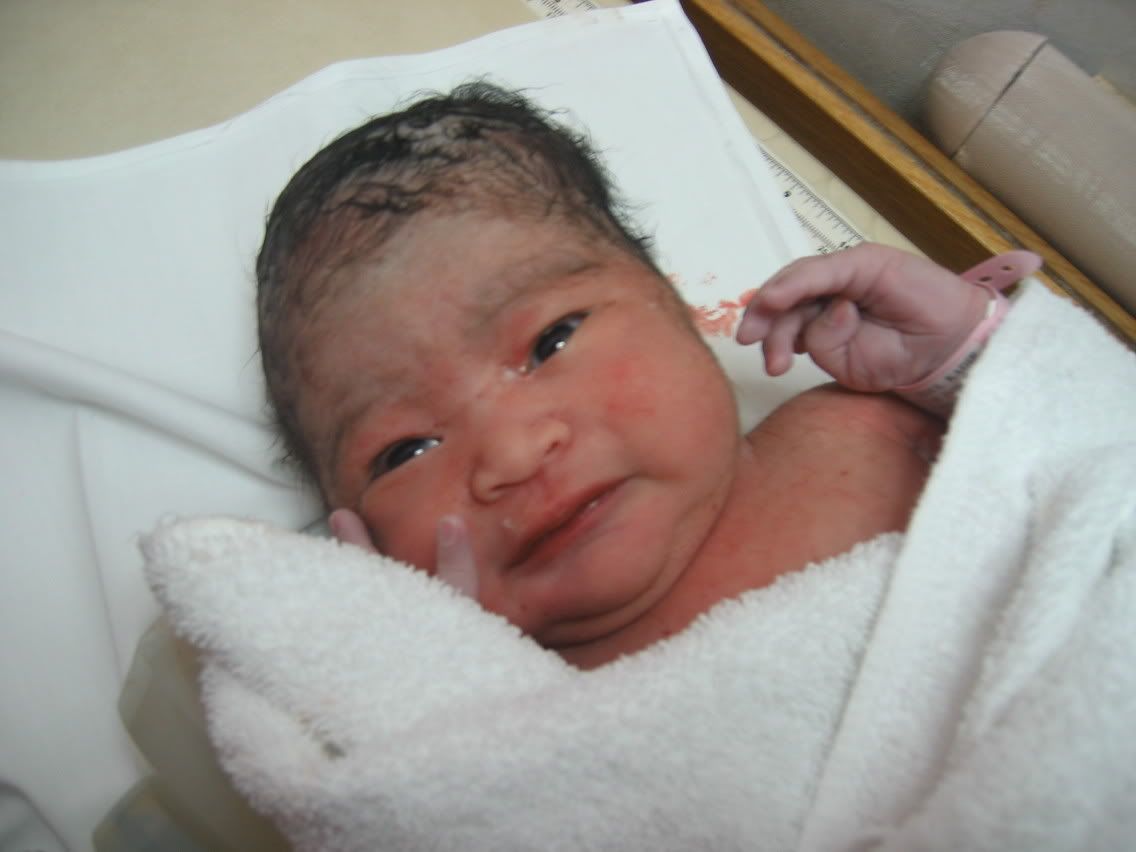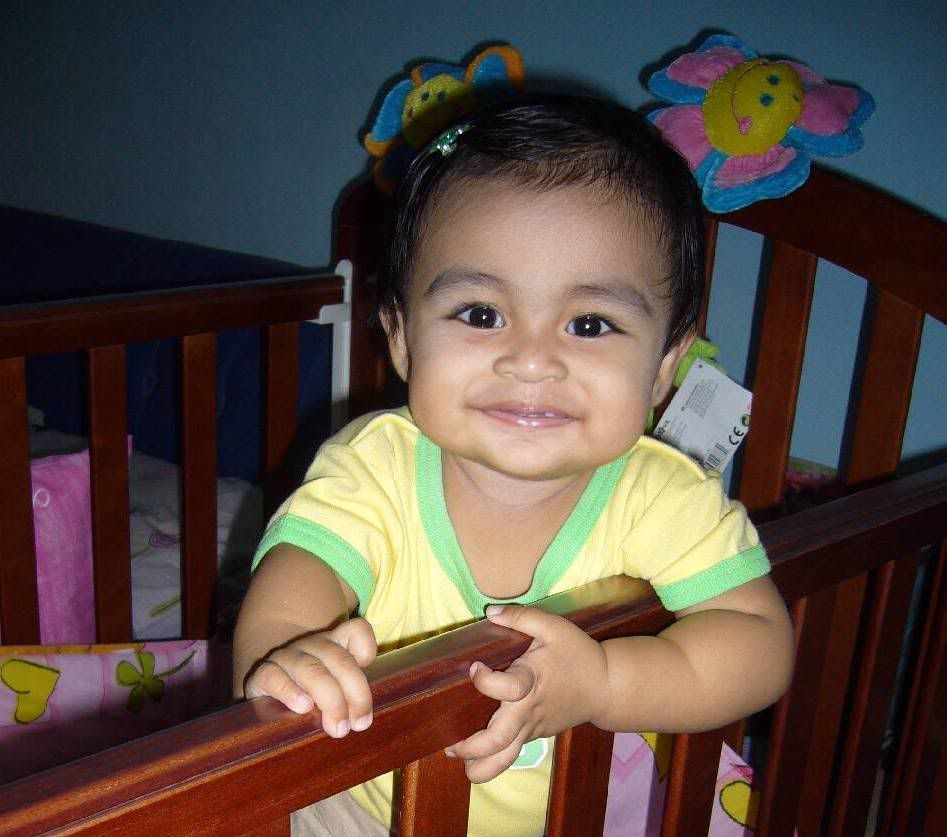 Yep It's just like yesterday I've given birth to her! I think she herself knows that it's her birthday and she was all happy since yesterday nite! She was playing and laughing with my parents and sister when we visited my parent's hse.. And rite now she is wide awake while I blog this entry abt her...
As today both me & hubbie are on leave, we will bring the besday princess to the Zoo later. We want her to enjoy herself today and of cos tomoro for her first birthday bash!
Outz for now! Will be back with more updates!! Adious!!!