One Tuesday evening, a couple went to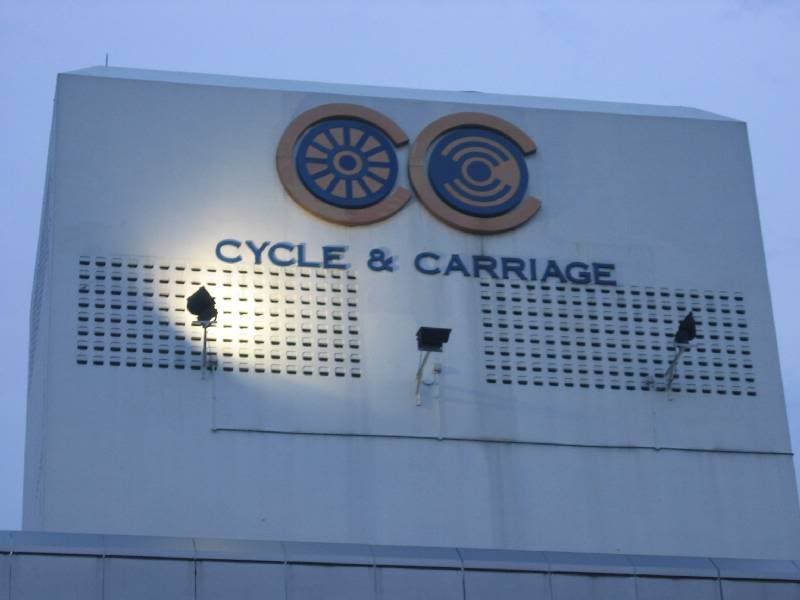 to collect their new addition in the family ...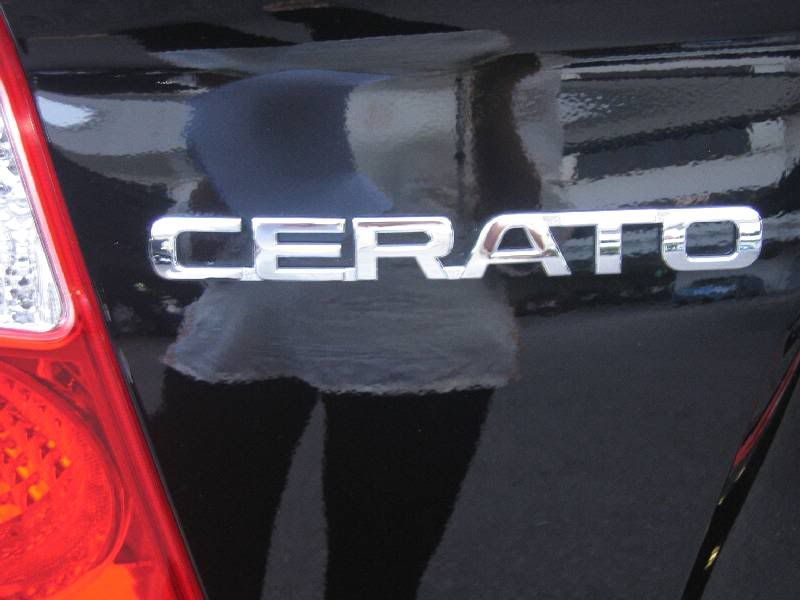 The couple were all excited as they waited for quite sometimes to have another "addition" in their family...
So here presenting the new family member named
KIA CERATO
...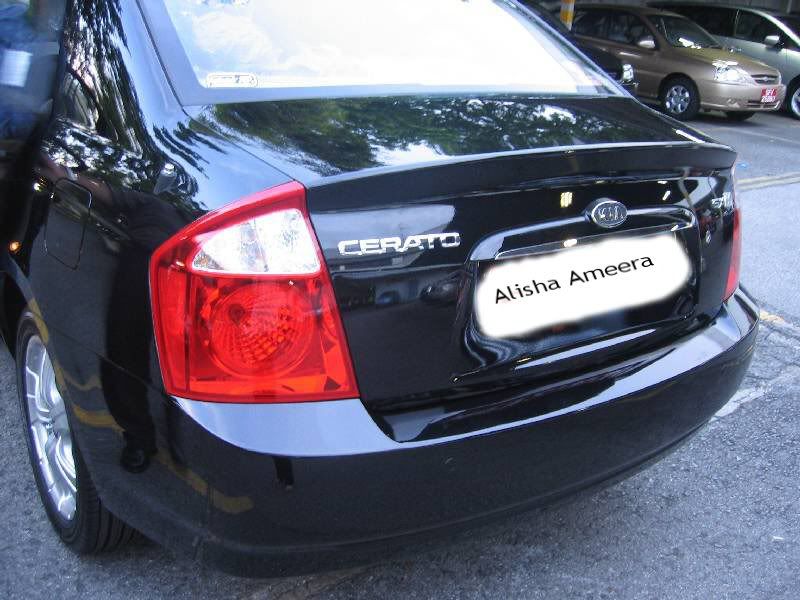 Just a transportation for the 3 of us..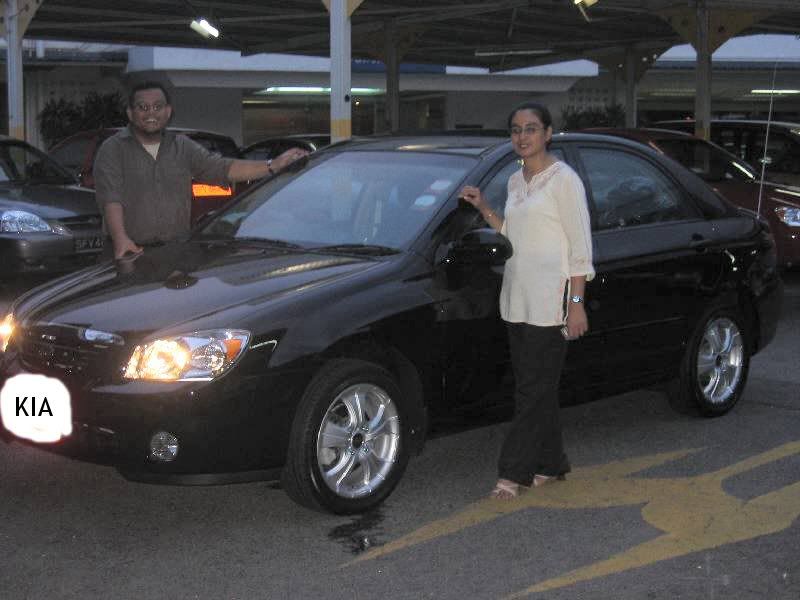 The Happy Couple..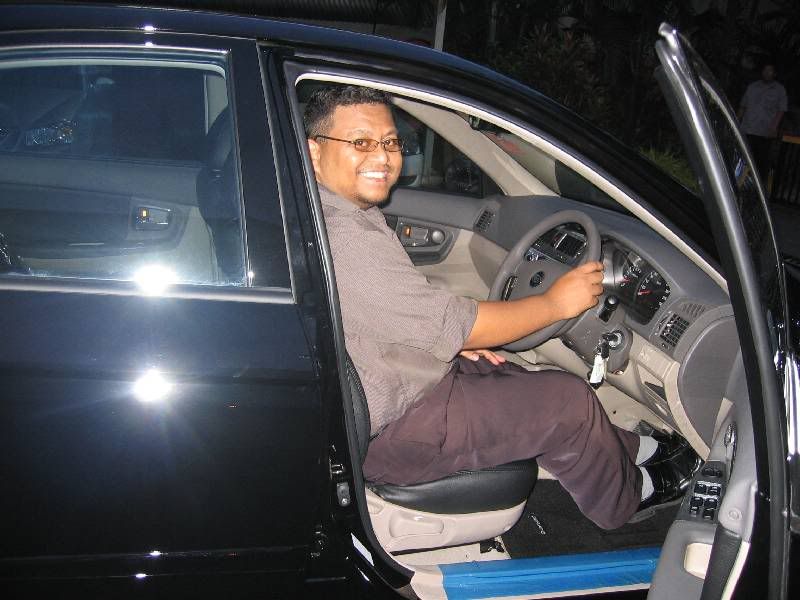 The Happy Man...
After the collection of KIA Cerato, the couple went to fetch their
partner
in crime and headed to Beach Road, MA Deen Biasa to meet Kak Nor & Abg Wan for dinner... they had tulang, bee hoon goreng, kway teow goreng & mutton chop...