Appointment with the Ewah2 gang at 12pm in Downtown East.. We were late as we need to get the Augustians Besday's cake at Blossom in Singapore Post.. Reached there around 12.30pm.. Buffet started at 12.30pm.. Finally we all get to eat at Sakura International... Rating: 8/10 ...
Great spread of food!! Will make yur stomach soooo senak one! kekeke...
Those who were there: Kak Sun & family, Cen & bf, Yaya & family, shammek, Rosie & Adam & Nollie... Cocoa & hubby joined us later..
Good food, great companies and not forgetting GREAT CELEBRATION! hehehe..
Let the photo do the talking... Enjoy!! See more pics, click
here!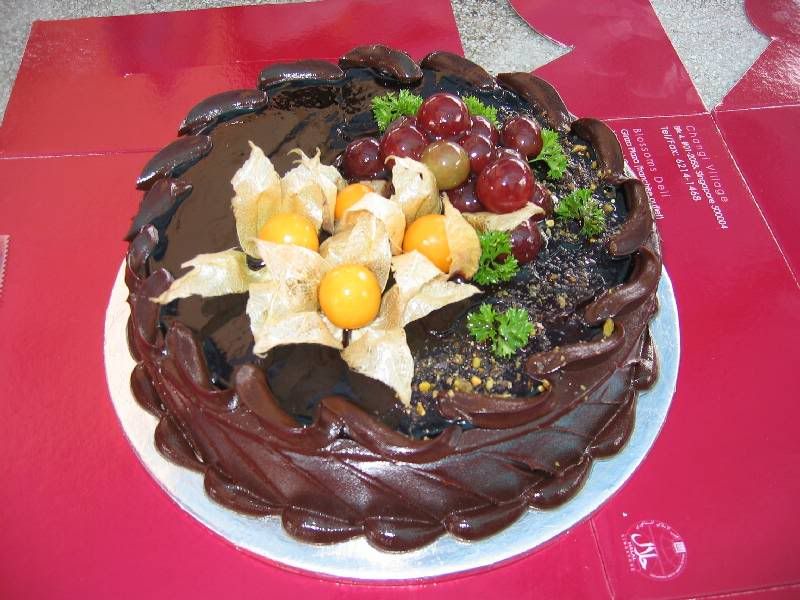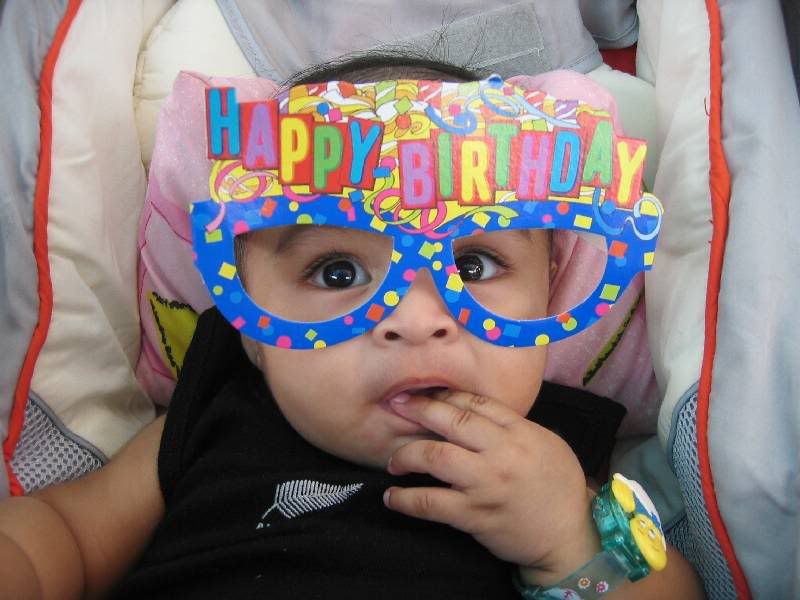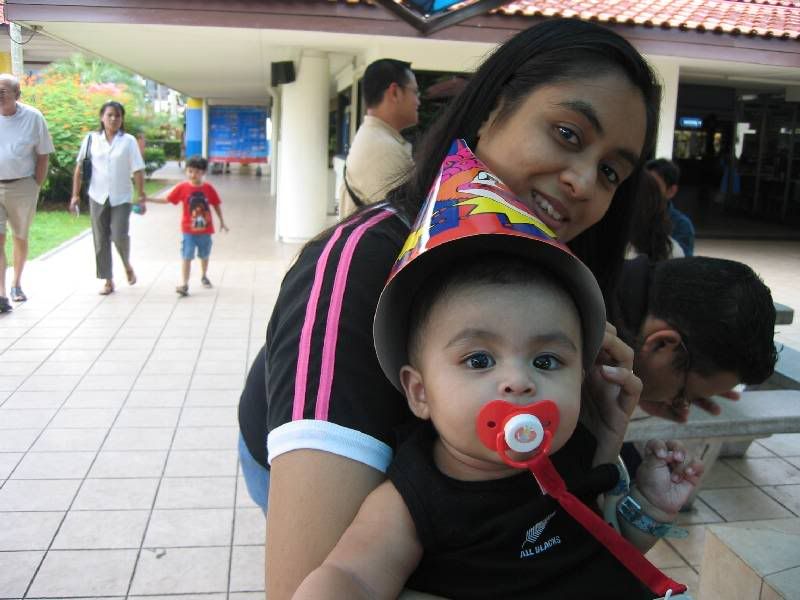 My Kenit Alisha..