Haizzz....It's Monday again!! But this week gonna be short week as we work a day less! yippie!! All thanks to our National Day!!

Recapped back what we did on last weekend...

Saturday
- Morning, posto Icah to MIL's..Both me & hubbie painted our study room. Started at 8.30am. Finished at 2.30pm. End product = Our satisfaction!!
- At 3.45pm, fetch Icah and went to Far East Plaza to meet hubbie's kolig & ex-kolig. They're having a gathering at Ramen Ten. Luckily we're not the last to arrive.
- After the feast at Ramen Ten, we're off to NYDC at Heeren for our dessert. Ate my brownie with ice cream! yummieee...
- At 7pm, all of us took our leave. The 3 of us headed towards Esplanade thinking of catching the fireworks there but carpark full. One Fullerton's carpark too were full. Drive along the slip road towards Marina South and saw lotsa cars parked at the open field so we joined in too..Luckily it was windy there! So from 7.30pm, we waited till 9pm for the fireworks. I can say that it's all worth it going there and get to see the beautiful and captivating fireworks. Left the place at 9.30pm. Slowly we managed to go thru the jam and off to Nicoll Highway.
- Last stop to Mak's Place for dinner.
- Reached home nearly 11.30pm.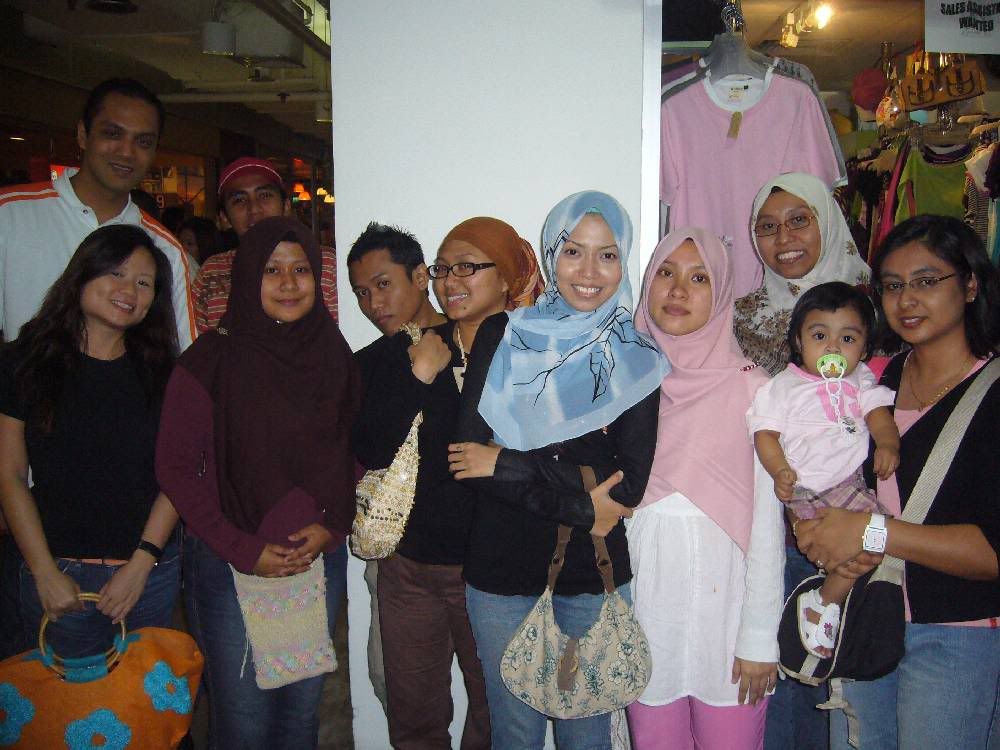 Outside Ramen Ten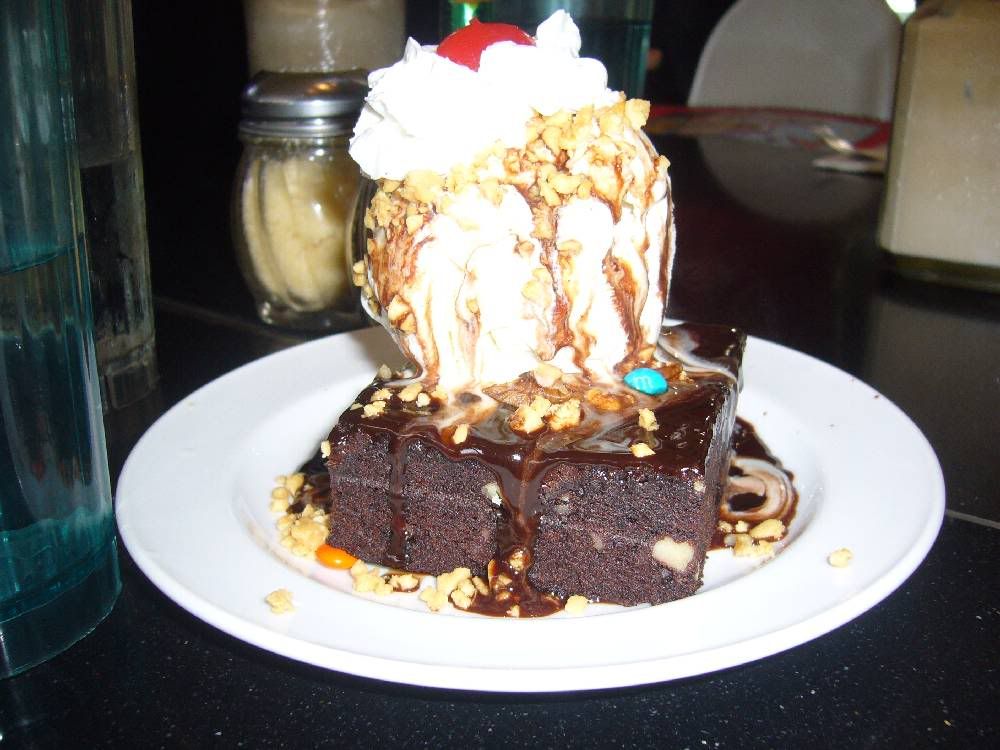 My yummylicious brownies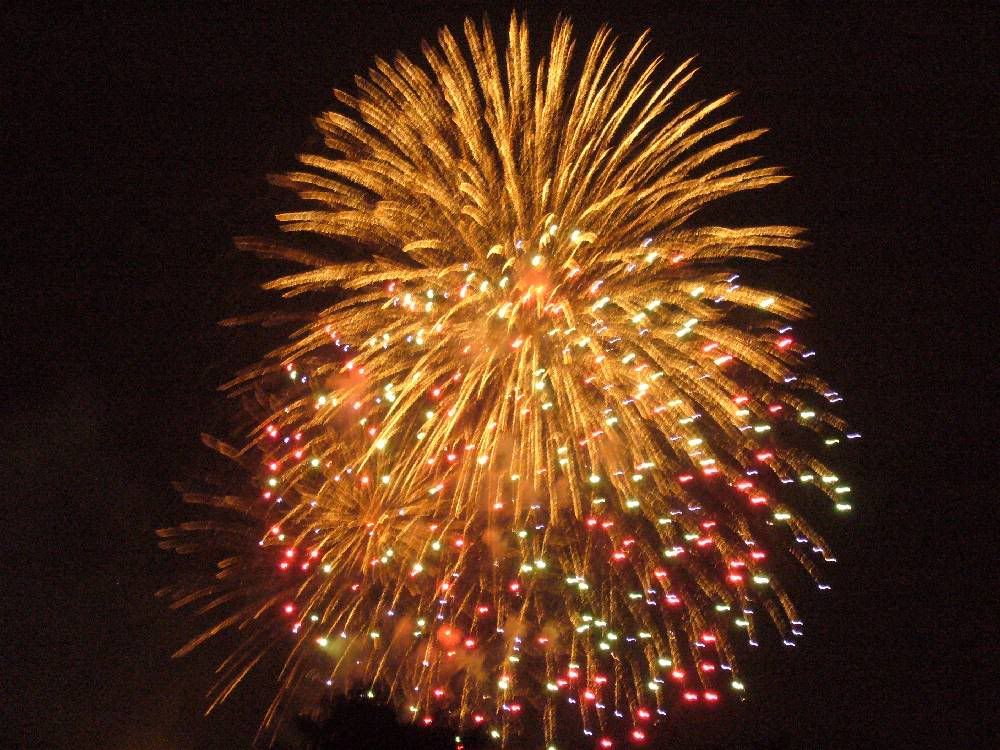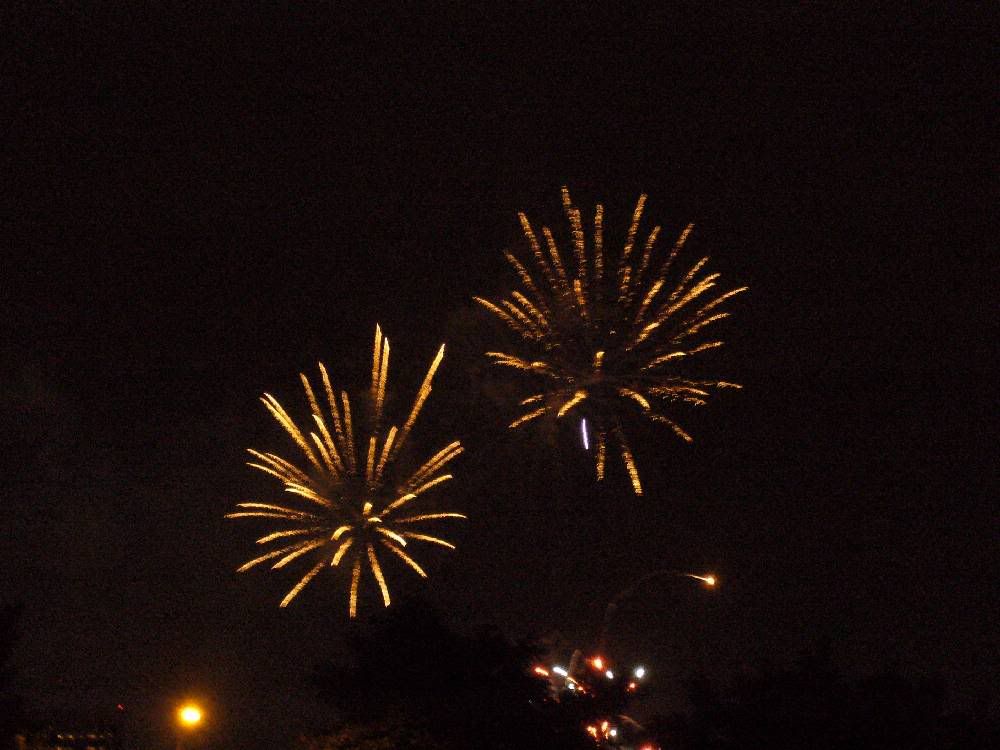 FireworksSunday
- Prepare breakfast. Sotong Dalam Tin masak sambal. Eat with white bread.
- Supposedly we wanted to go IKEA early but at 12.30pm, Icah went to her dreamland & this mummy having headache and joined her too. Hubbie cleaned the house.
- Icah woke up at 3.30pm and we decided to go IKEA.
- Went out at 4.30pm and reached IKEA at 5pm. Shopping spree for 2 hrs and poorer by $100+.
- No idea where to have dinner and ended up at Mak's Place again! (dah ketandusan idea)
- Back home, ironed 3 days working clothes each for both of us.
- By 10.30pm, off to lala land!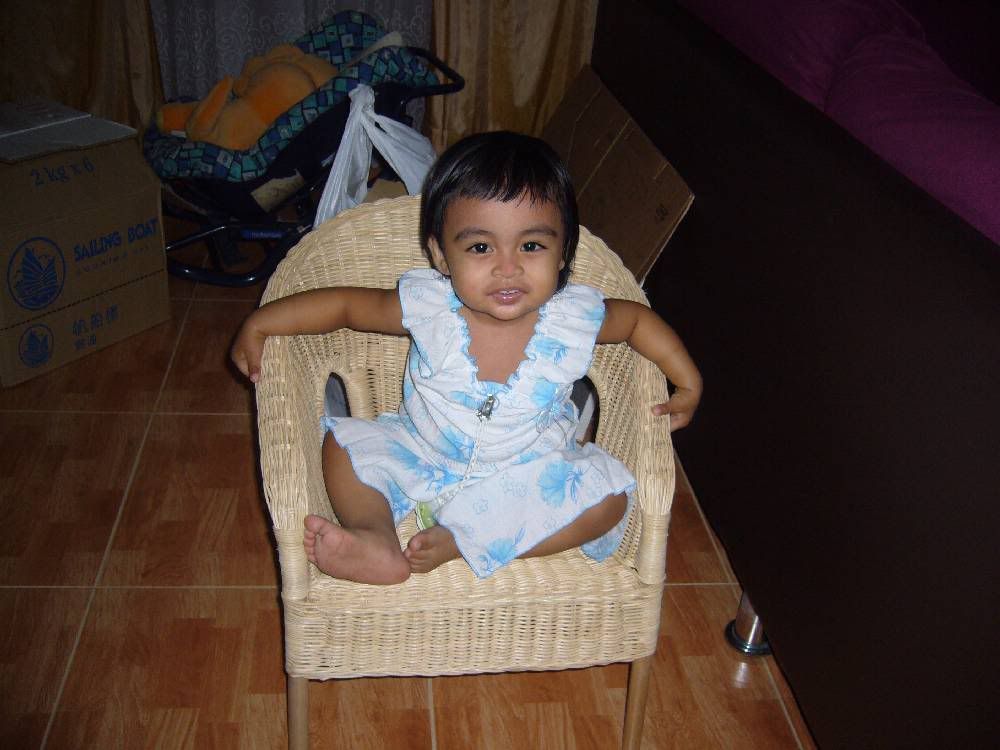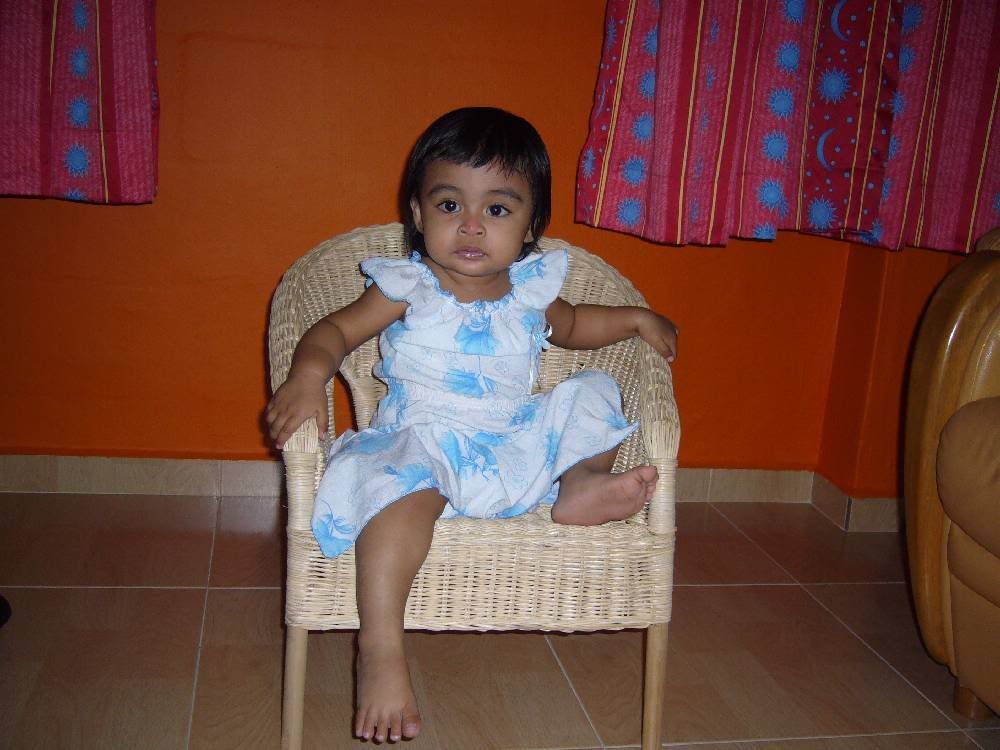 Icah with her new Director's Chair..
That's it! Now counting a day more to a midweek holiday.
Pictures will be uploaded tonite! :)
Click here for more
peektures!!