Why?? Why must weekend come and go like a flash?? I was like so happy on Friday cos weekend is finally here and now tonite, beginning to grumble as tomoro will be Monday again.. For now, I will look forward for our KL Trip this coming Good Friday... cepat lahhhh!!
Anyway yesterday we went to the IT Show. My goodness, it was crowded as usual! Hubbie said that we dun have to bring Alisha's stroller as the walkway will be so cramp and we both will take turns to carry our "heavy" princess... So I said OK... Met Nollie in front of the IT Show entrance and we proceed inside while waiting for hir to come over... Before we set to Suntec, we had 3 things in mind. Network Storage, 1GB SD card & extra battery pack for our Lumix.. In the end, we din get any of it.. Believe me or not, I was carrying this heavyweight princess most of the time as hubbie has to look out for the things and she also wanted to cling on me all the time.. By the time we finished rounding, I was having a bad backache! Mak oi, I just cudn't bend down.. Sakit gilerrrr seh!!! Till now, my body is still in pain... Princess ku sorang ni sungguh berat tulang dia ye... isk isk isk....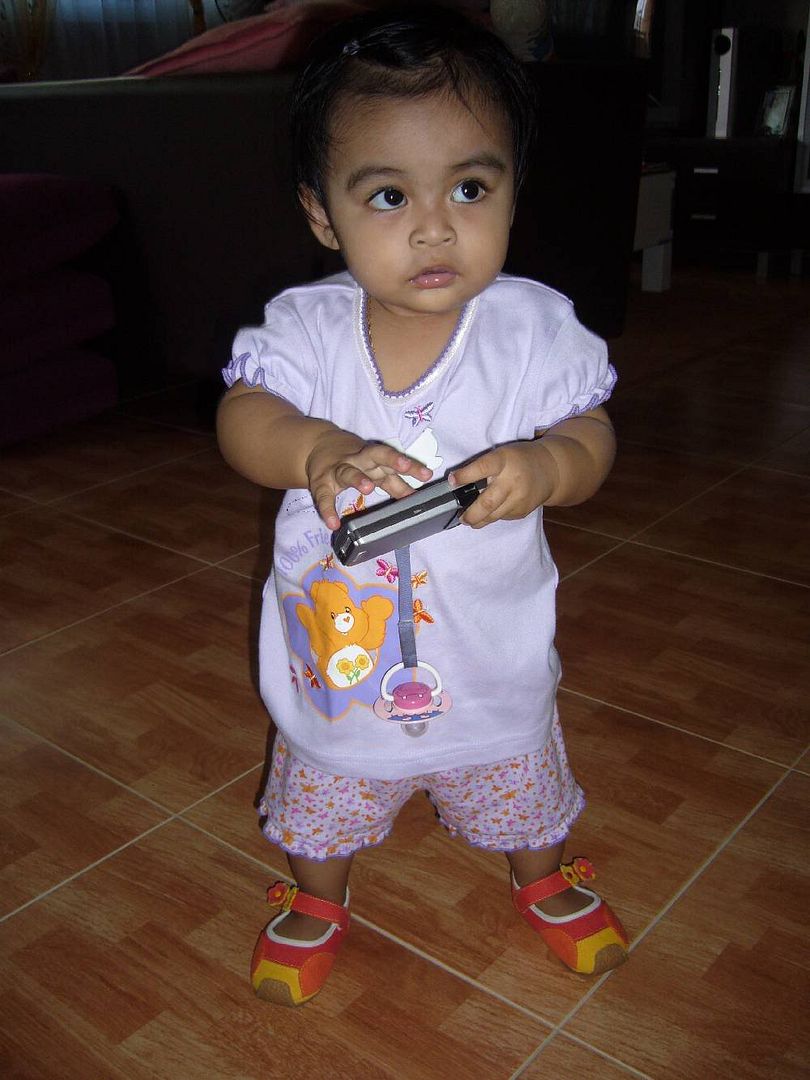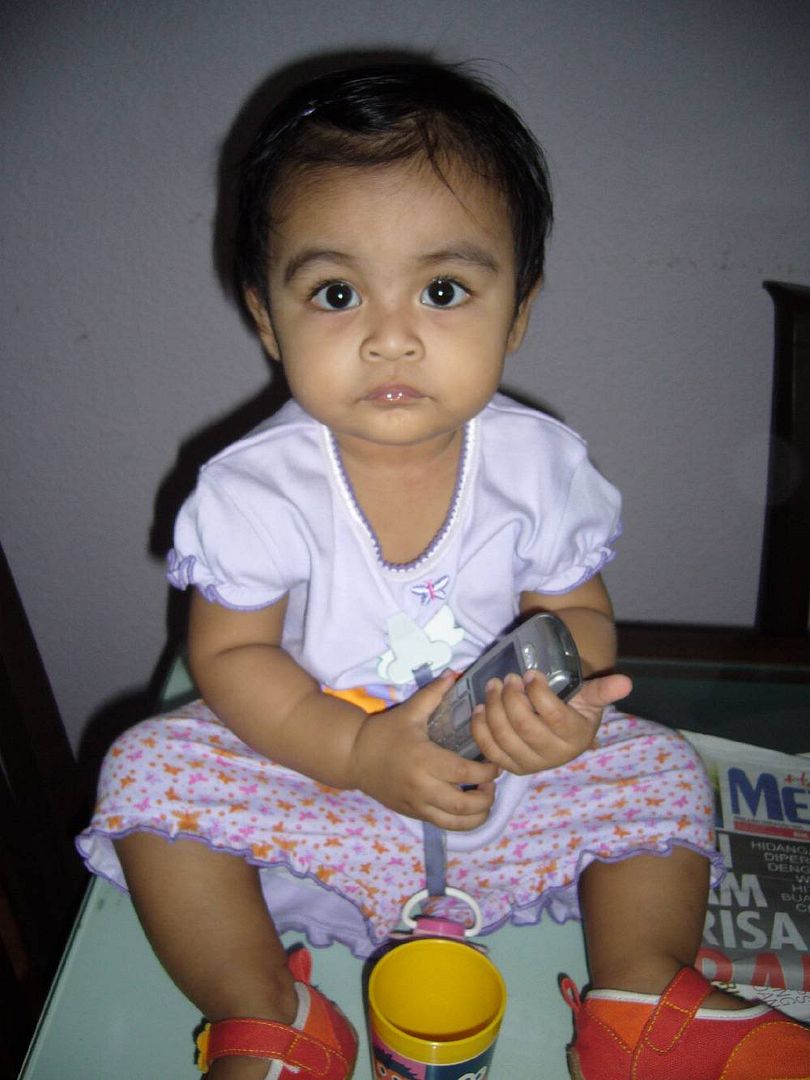 Anyway, after that we went to McKenzie Rex at Prinsep St to have our super late lunch.. Den off to Rendezvous Hotel Coffee Club to lepak... Both Nollie & I had Ice Passion Tea topped with Vanilla Ice Cream and Fruit Fondue.. Been ages since we had our fondue back then... Hubbie and I still have our Haagen Dasz voucher to redeem... Next trip perhaps...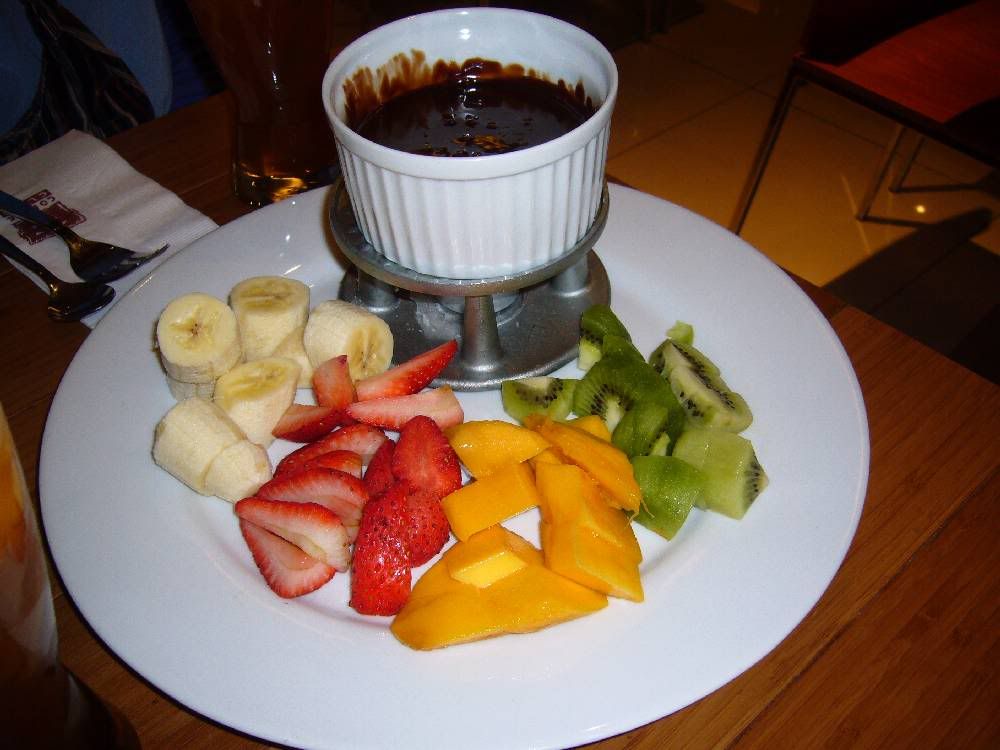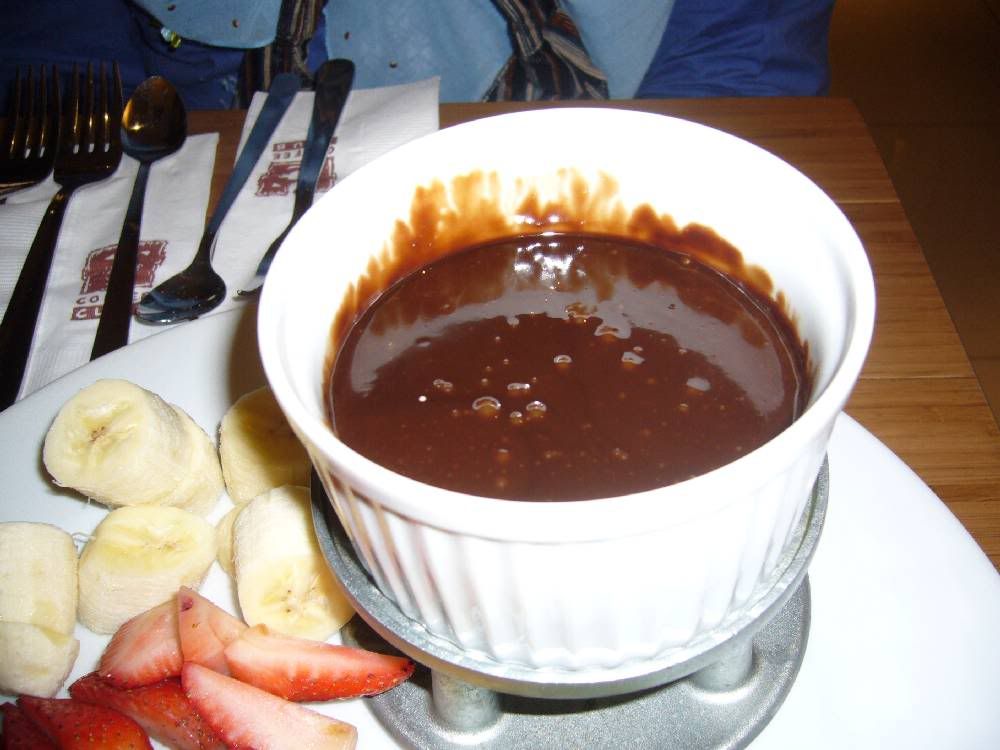 Leave Coffee Club around 8 plus... Had told hubbie about the YD meeting with Mrs Hyundai, Mrs Nissan & Mrs Chevrolet but hubbie said it's not confirm yet whether we will be meeting them as yet.. hmmm... So we sent Nollie back den off to sent hir.. I was hoping that hubbie changed his mind to go to YD... Finally hir sounded hubbie that since YD is just a stone away from his house, why not we just dropped by for awhile.. Luckily hubbie agreed.. hir called Megat to see if he is back from his work. We then went over to Megat's blk and picked him up and drove to YD.. Mr & Mrs Hyundai & also Mrs Nissan and family had arrived... Few minutes later, Mrs Chevrolet & family arrived... Mrs Nissan brought keropoks & drinks... She also brought groundsheets for us to sit.. The wind was blowing soo 'sepoi sepoi bahasa" .. My Alisha was like sooo happy get to walk here walk there but with me to hold one of her hand lah.. Penat layankan karenah dia...
Had ice cream roti there... Talked2 and a bit of photo snapping before we all went back.. The kiddos were already sleepy by then... Made a move around 11.20pm.. Sent both Megat & hir back and we went straight back.... Penat sungguh....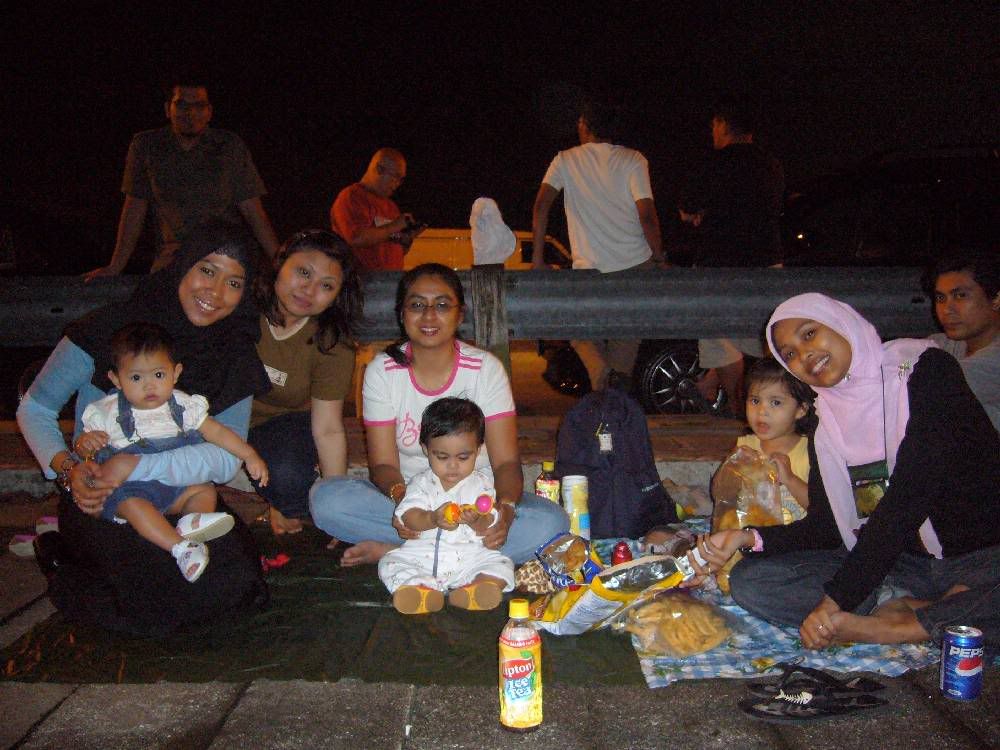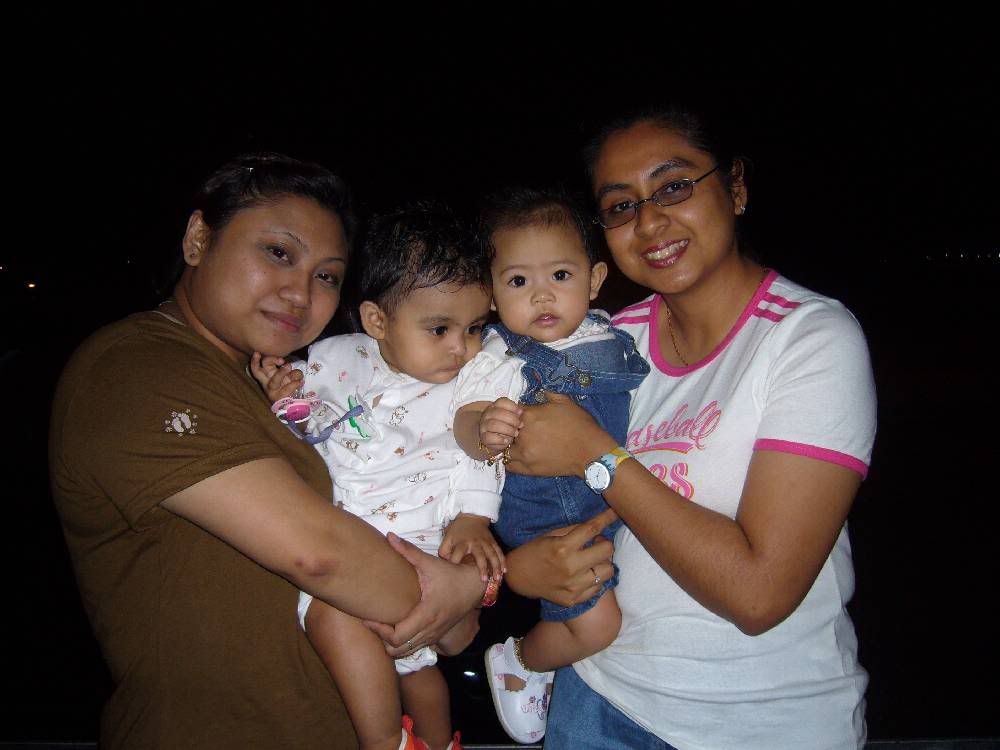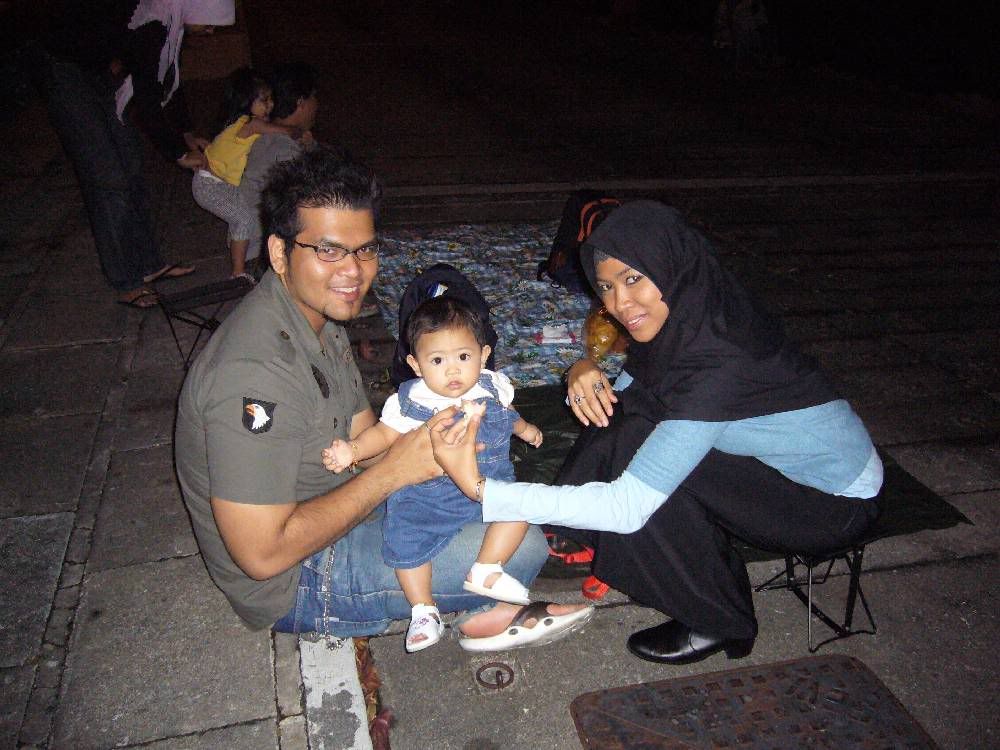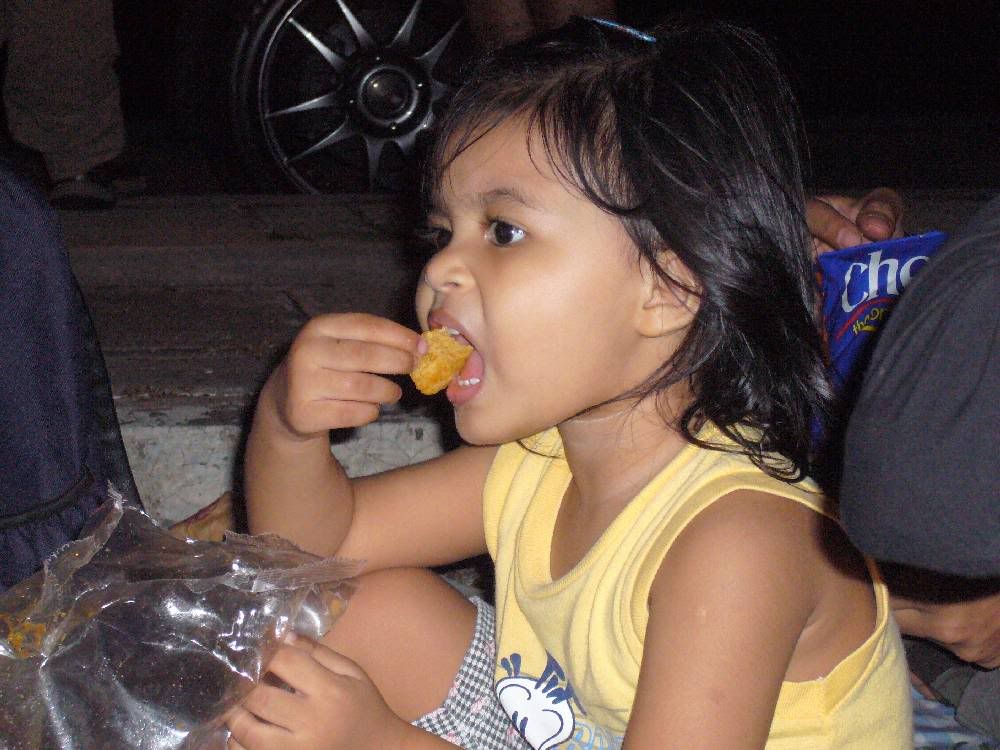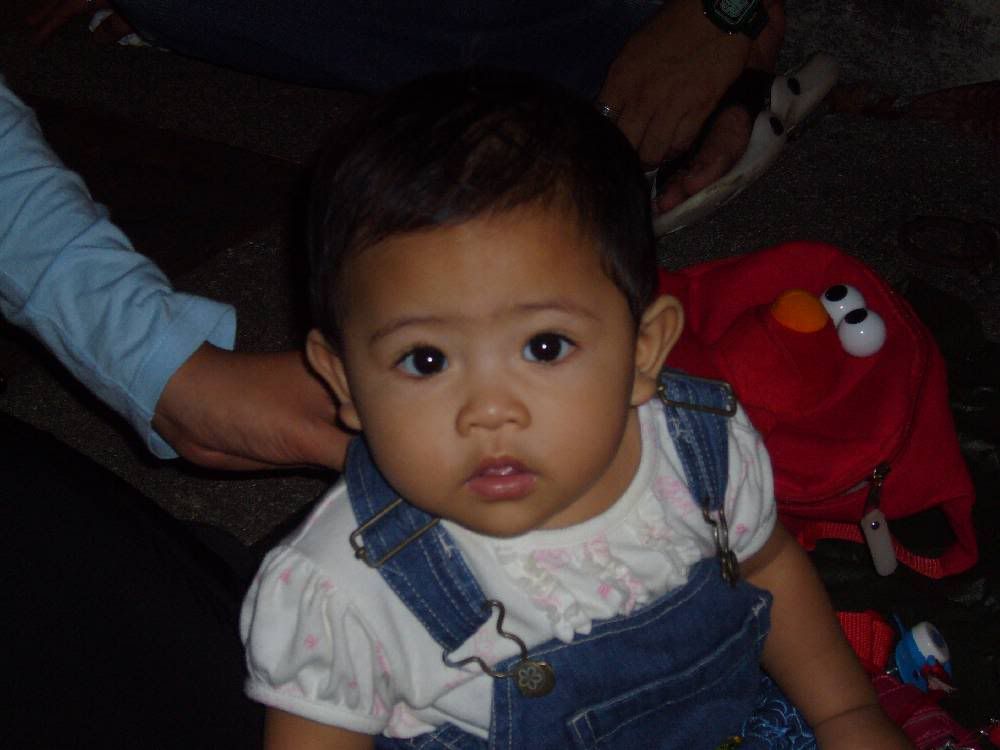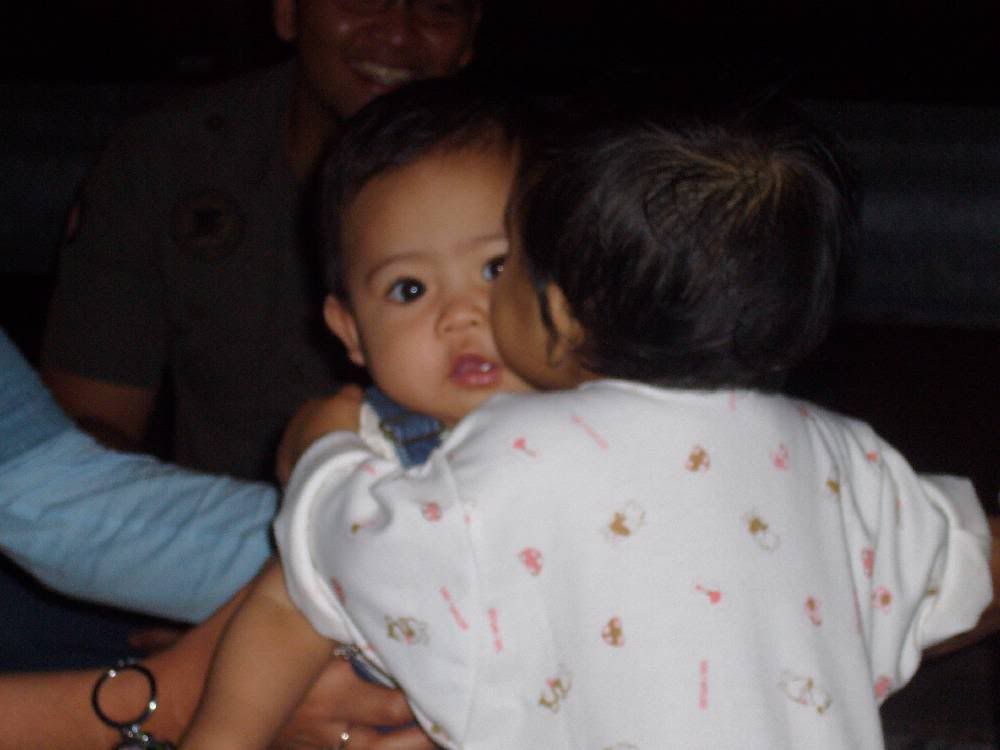 As for today, we just went to Raffles City to meet Nollie, hir, Putra, Naj & Daya to finalise our ewah2 BBQ next week... Alisha is soo cranky today and I'm having hard time to pacify her.. iskk budak ni!! All of us stayed for awhile before making move to our respective places.. The 3 of us went over to Bedok Corner Hawker Centre to have our dinner... Both of us had pari bakar, kailan & kerang.. Too bad no Lala..iskk.. After that we went back home.. In the car, both me & Alisha really knocked out..
Now my eyes barely can open so I shall take my leave for now... Till I update again... Have a great new week ahead!!
Coffee Club session
YD Nite Session Pix